Transforming Businesses With Innovation
We are a group of enthusiastic individuals driven by a single, unwavering goal
to create novel solutions and provide unmatched outcomes.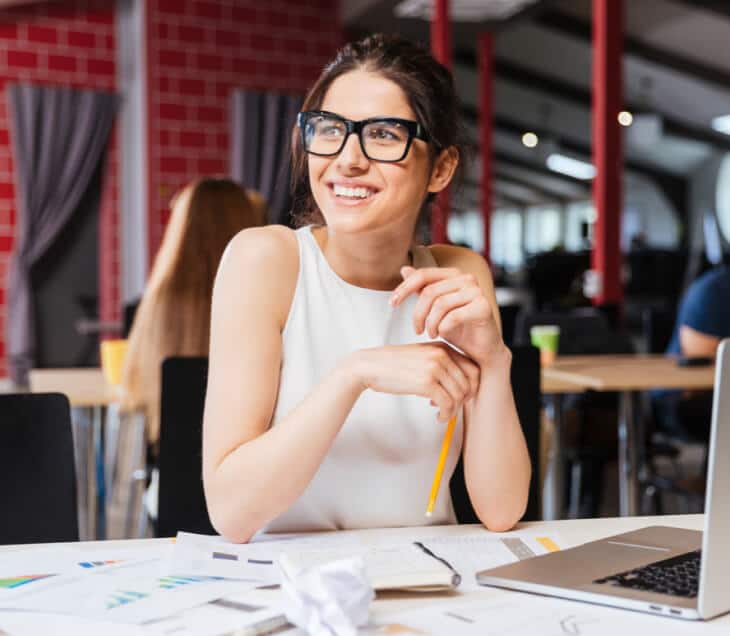 Since its founding in 2014, RAMBEE Softech has been providing professional website solutions. Businesses all across the world have been receiving excellent services from our team of committed specialists. We have a top-notch team of experts that provide services for website design and development, digital marketing, the creation of mobile applications, the creation of enterprise applications, and open source solutions.
All of the services we offer are handled by a team of devoted experts. We have specialists in both Web and mobile development and offer these services for a variety of technologies. Our team is one that enjoys innovation and the design of cutting-edge but dynamic websites. To the best of their abilities, each team member is given the opportunity to develop and use their capabilities.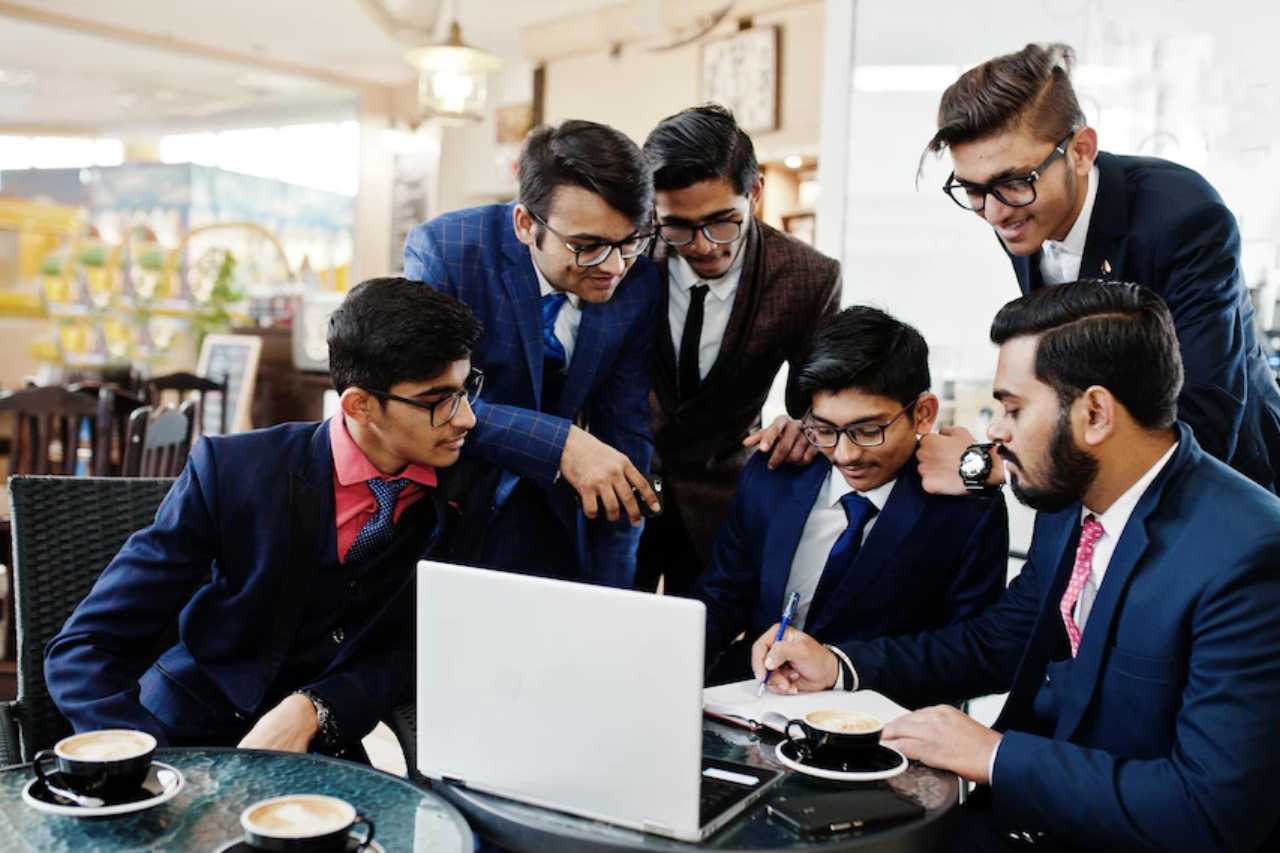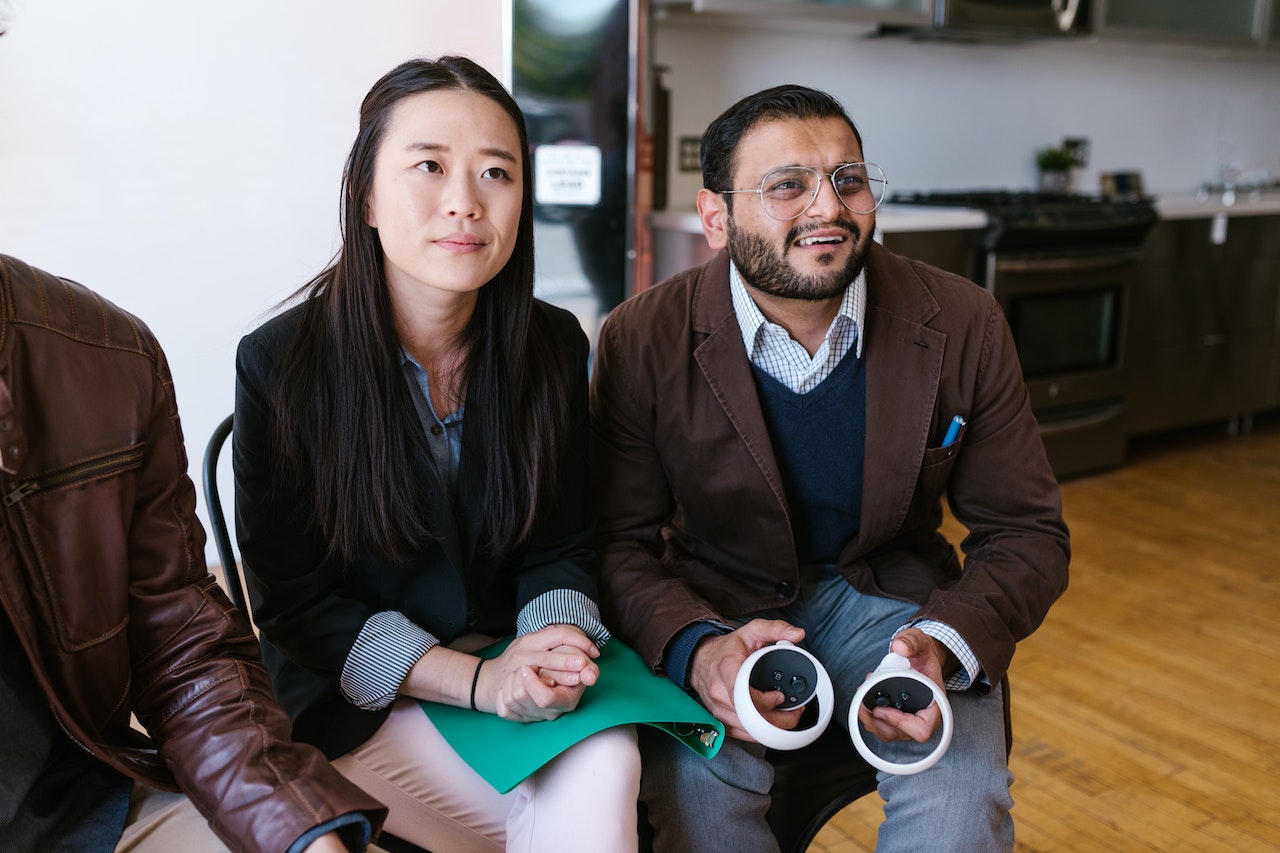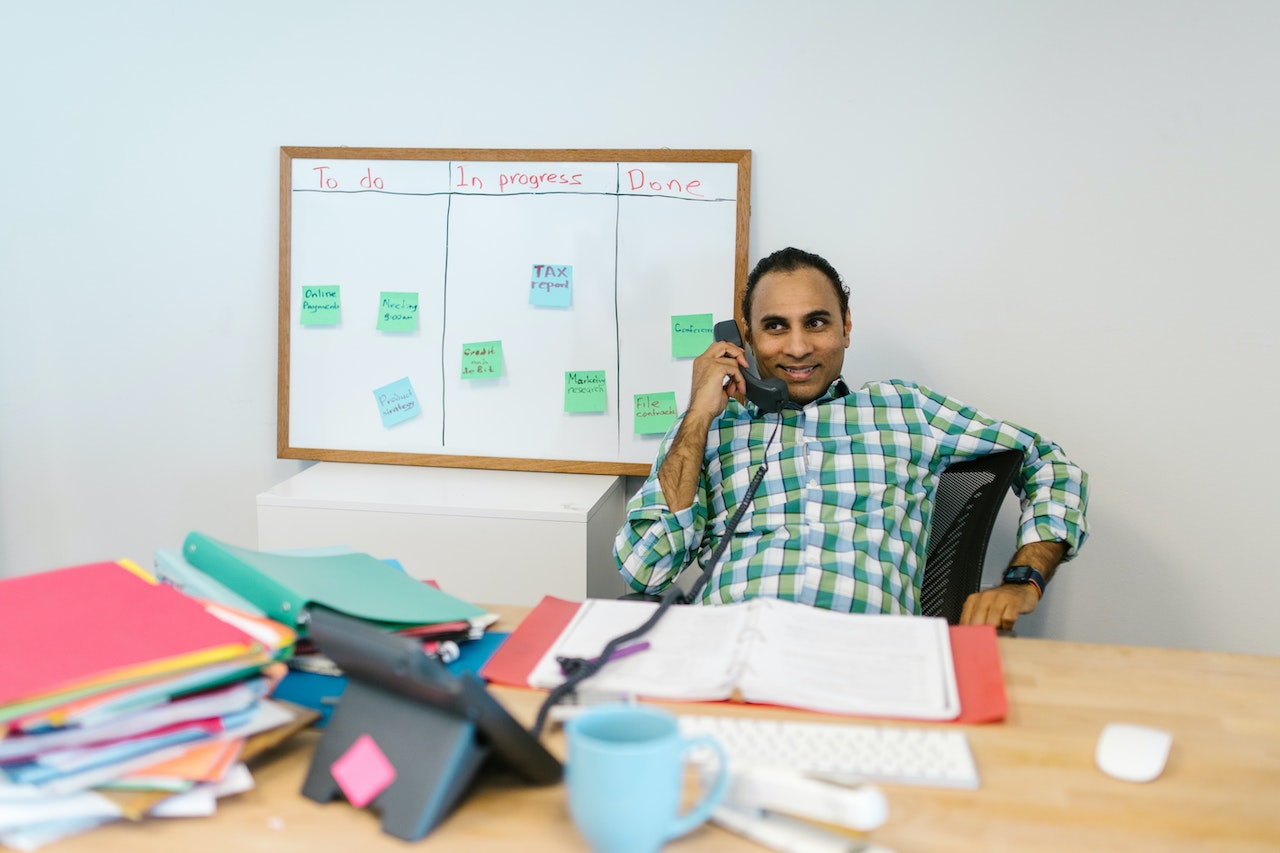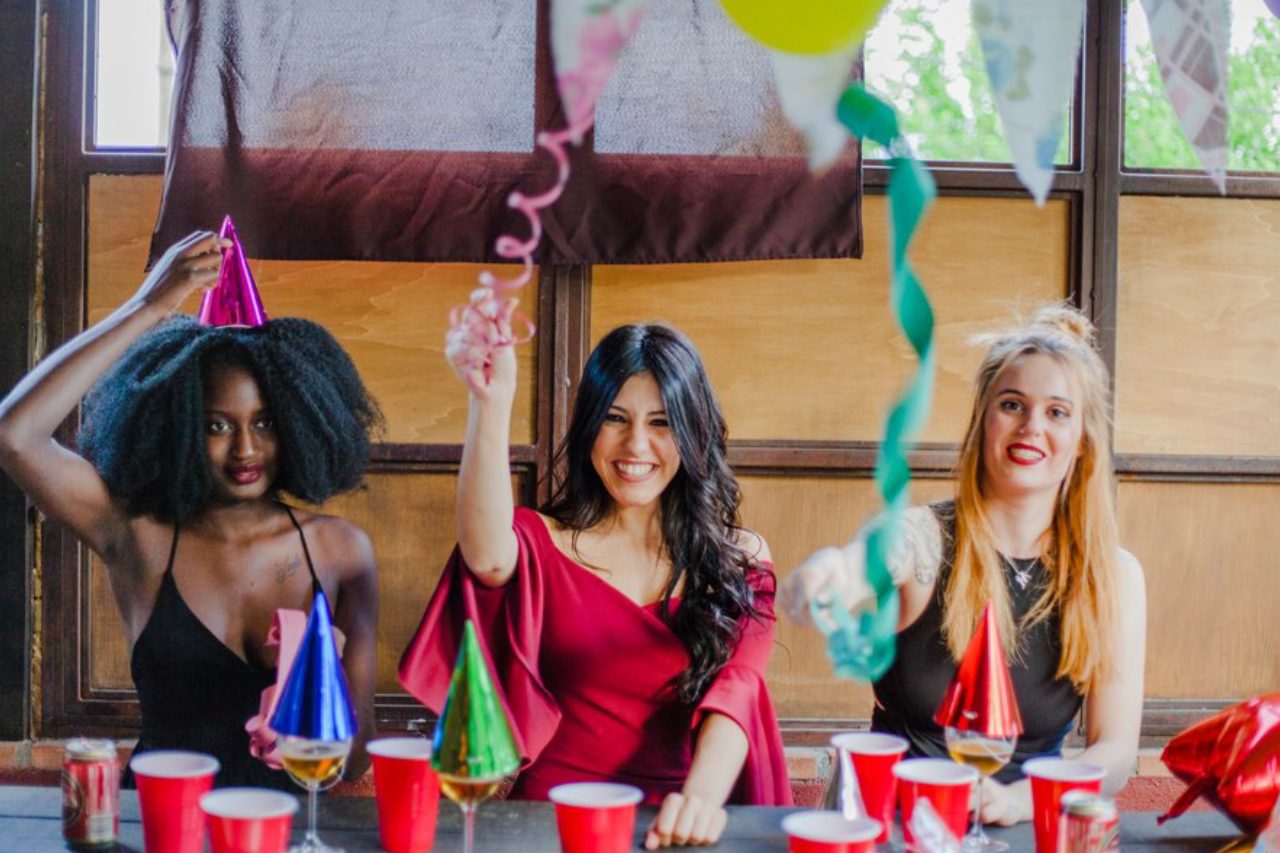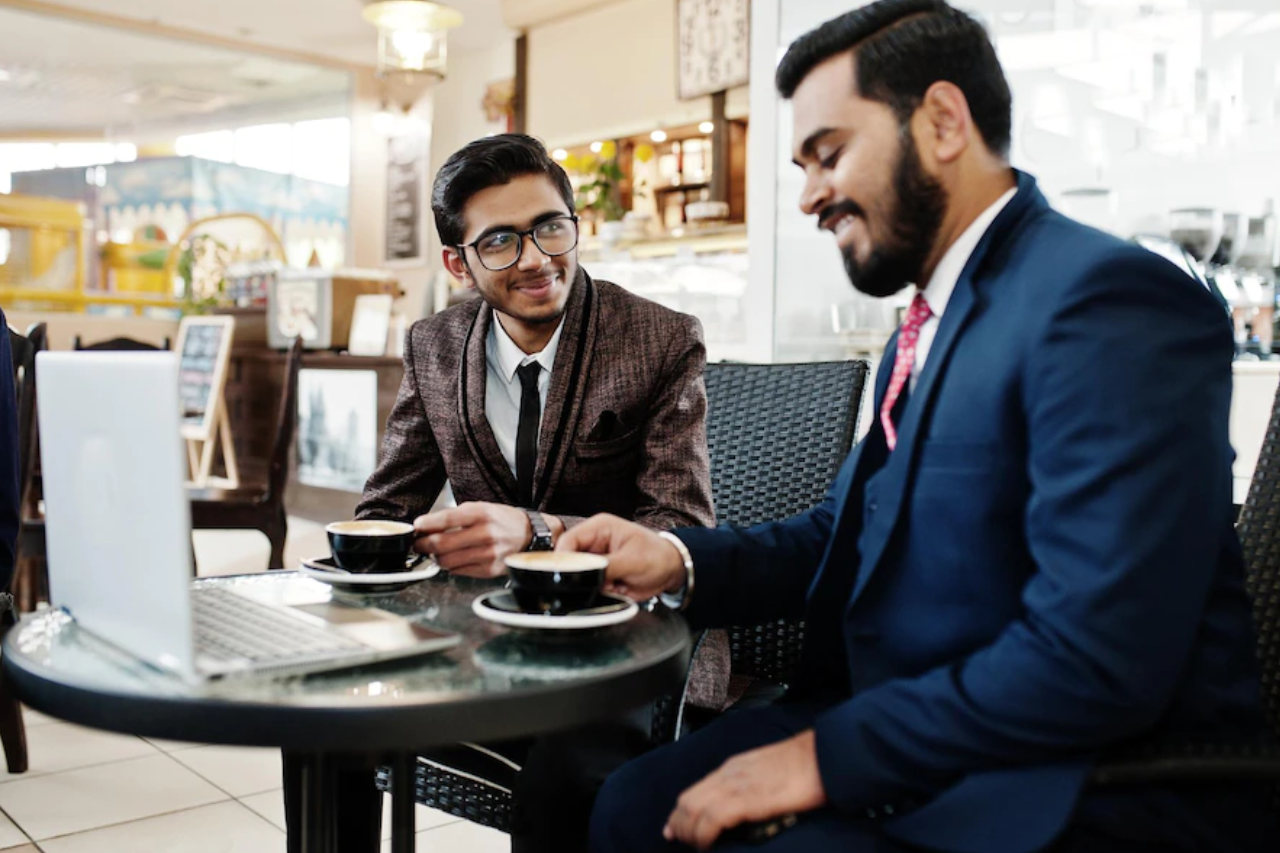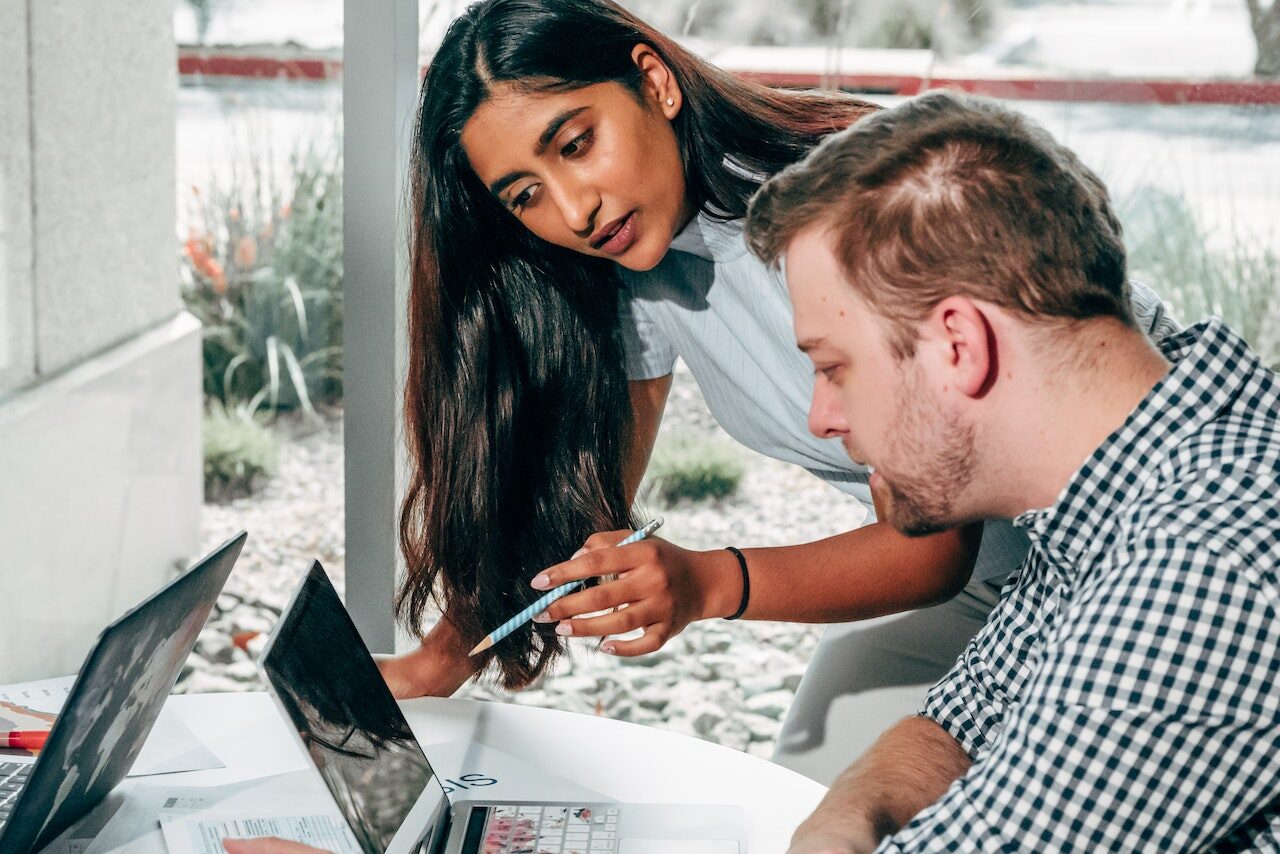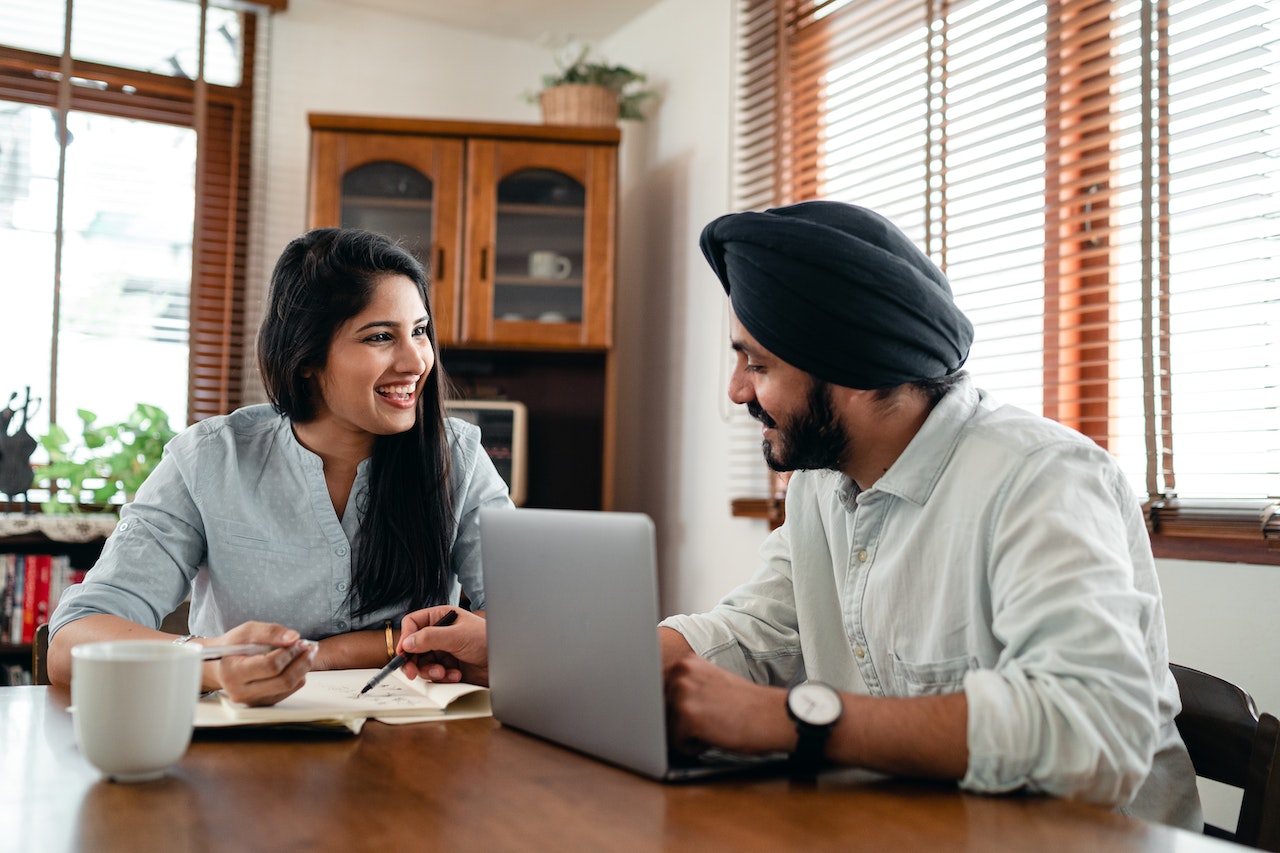 We Are Prepared To Assist Your Company In Succeeding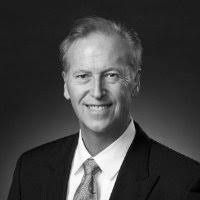 Tony Lustig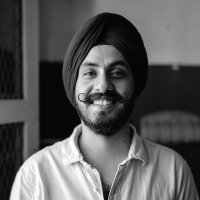 Gurpreet Singh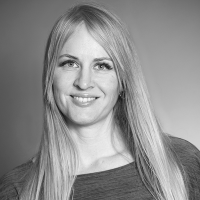 Amy Snowden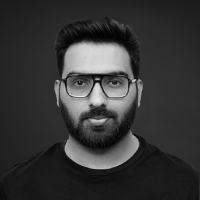 Deepak Batra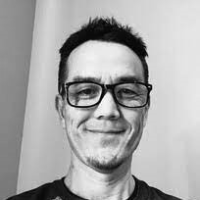 Scott Furuta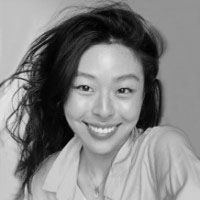 Jessica Son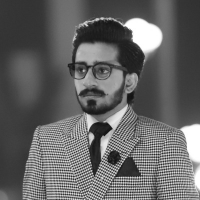 Amit Nain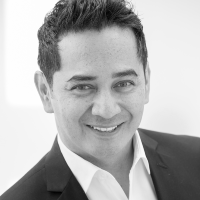 Dave Augusto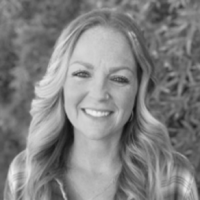 Pattie Pruitt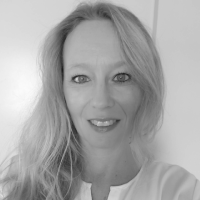 Erin Brown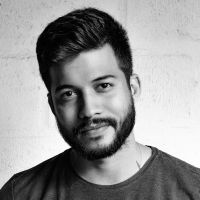 Rajesh Singh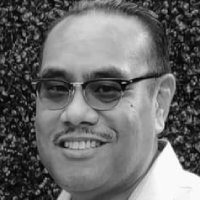 Patrick Agustin
As skilled and proficient innovators, we possess a strong desire for advancement and improvement. By working collaboratively, we aim to formulate solutions that not only meet the needs of technology users but also propel technological advancement forward.
Ensure impactful innovations
An unwavering commitment to drive maximum customer satisfaction, infused with integrity and passion.
Focus on self-development
Programmes for training and mentoring, interactive workshops, and community gatherings to promote personal development.
Integrate work-life balance
Modern facilities, flexible work schedules, and many other benefits encourage healthy living choices.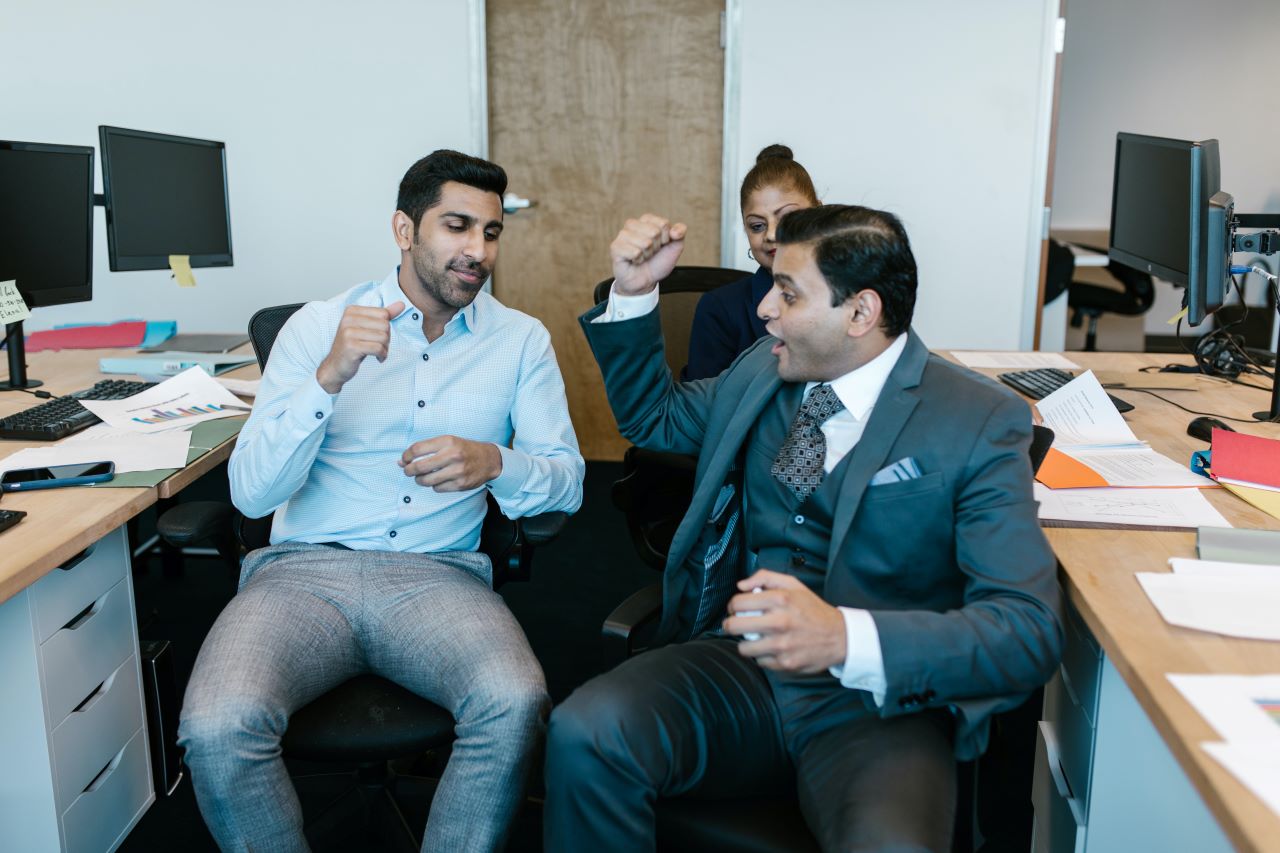 Imagine working for a company that values work-life balance and treats you as an adult. a business that puts in a lot of effort while maintaining some enjoyment. We want to hear from you if the phrase "problem-solving through creative thinking" doesn't make your hands start to perspire and you don't enjoy working on your birthday (really).
Subscribe to Our Newsletter
Be the first to get our exclusive services offer and the latest tech news in your inbox.
Fill up the form
We will get back to you within 1 Business Day.