Using Blockchain Smart Contract Solutions, create a customised contract management system.
Smart Contracts are the Future
Smart contracts, which are self-executing, self-enforcing protocols regulated by clear terms and conditions, have the potential to revolutionise the way contracts are established in a variety of sectors, including real estate, supply chain, telecom, manufacturing, healthcare, and more.
A seasoned smart contract creation company, RAMBEE Solutions has unmatched competence in crafting smart contracts well suited to a variety of sectors and business types. Our team of expert smart contract developers has the knowledge necessary to build a top-notch computer-based system for automating corporate agreements.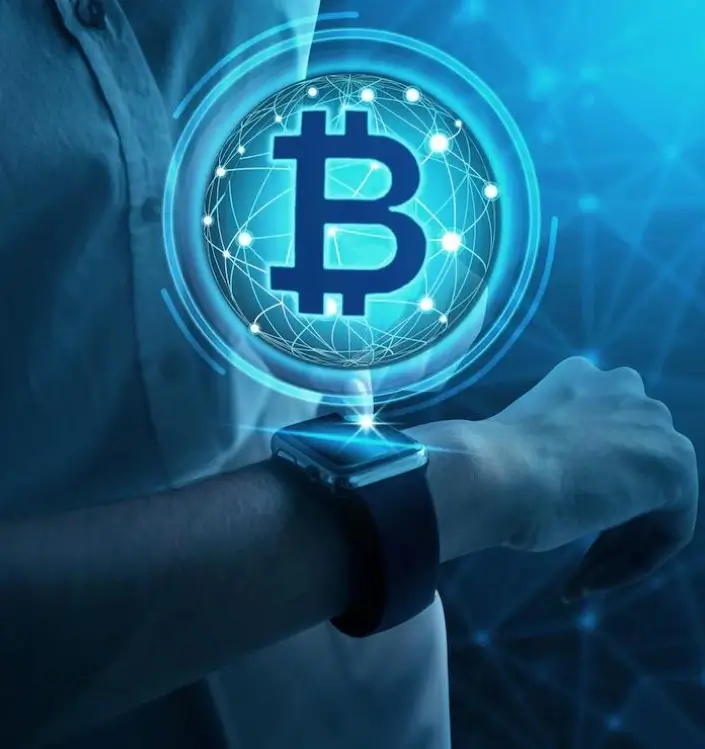 Our Smart Contract Development Services
With blockchain platforms like Ethereum, Hyperledger, EOS, Corda, Solana, Polygon, Binance, Tron, and more, as well as programming languages like Solidity, Golang, Java, Truffle, and others, we specialise in creating unique smart contracts.

Digital Smart Contract Architecture
Before beginning the coding phase, our smart contract developers present a fundamental architecture design that establishes the use case's or a solution's business logic. They use best practises to construct smart contract architecture since the computer-based protocol demands a bug-free workflow.

Smart Contracts Optimization
By using a clever blockchain platform, we guarantee efficient smart contract optimisation to assist gas waste reduction. We reduce transaction costs while simultaneously implementing general enhancements like short-circuiting, fixed-size byte arrays, and meaningful usage of libraries.

Smart contract for DEX
With Ethereum, EOS, and other platforms, we create centralised, decentralised, and hybrid exchanges that are powered by smart contracts. With the help of our smart contract solutions, exchange companies can protect user data, private keys, digital assets, business logic, data upkeep, and more.

Smart Contract for Digital Wallets
We provide very secure digital wallets equipped with smart contracts for a range of use cases, including NFTs, cryptos, and tokens. Without relying on a third party, they carry out transactions quickly and credibly. We create multi-signature wallets to bolster the handling and trading of digital assets.
All development services for make your online presence
Large suite of development services to start and manage your entire business, brought to you by a company with the long term vision to transform the way you manage business.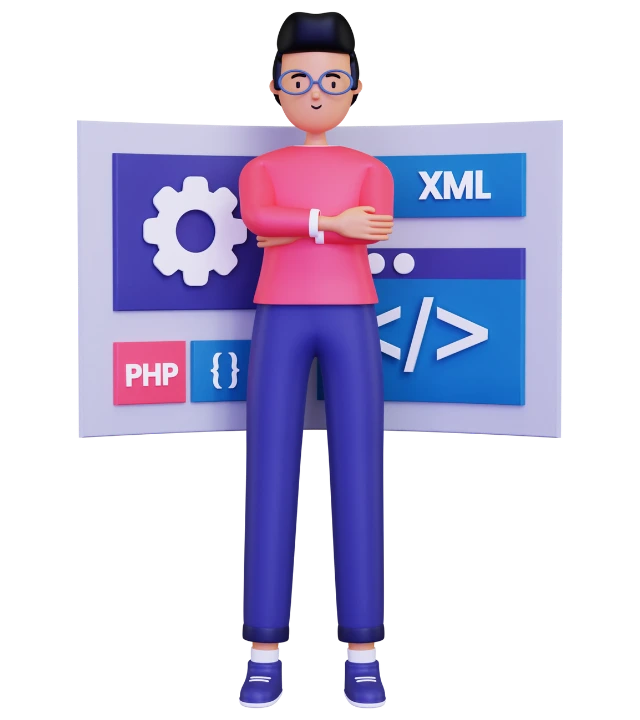 Why Choose RAMBEE Softech?
RAMBEE is recognised for creating cutting-edge business solutions at affordable prices for clients all around the world. Here are some of the reasons why we should be your preferred website development company.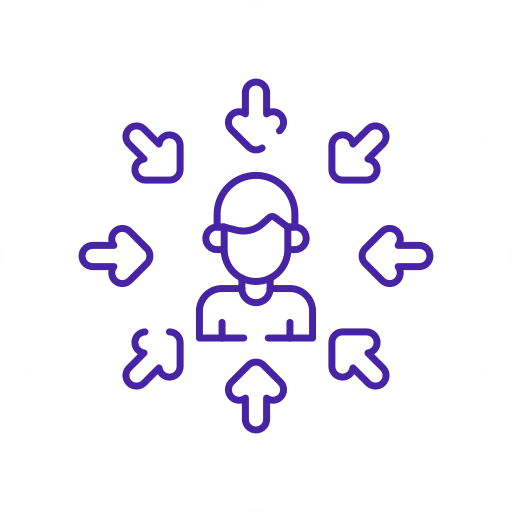 Flexible Hiring Models
We provide flexible employment models so that our partners may choose the best one for their projects.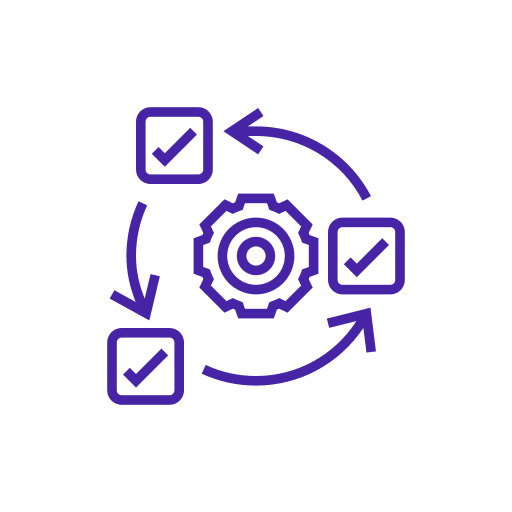 Timely Delivery
Our skilled personnel work tirelessly to guarantee that the job is completed on schedule.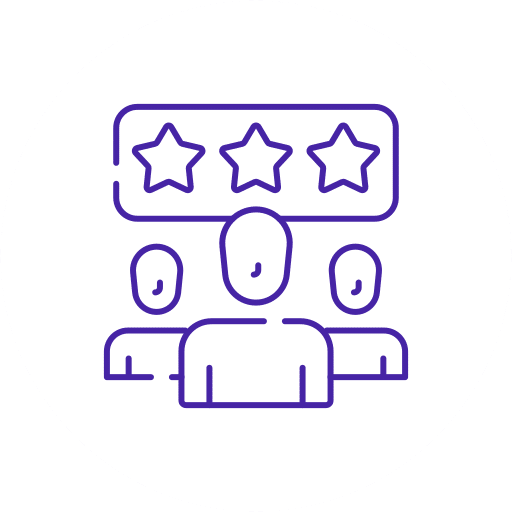 Innovative Troubleshooting
Our website developers are always ready to use critical thinking and innovation to solve any challenges that emerge during the process.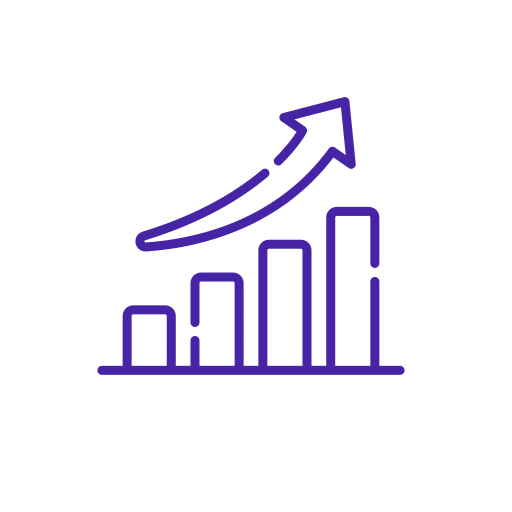 Value Providers
Our objective is to assist all of our partners get the most out of our work by providing the ideal combination of online and mobile app development services.
Latest and Greatest Services
Amazing RAMBEE Customers and Users Testimonials
Subscribe to Our Newsletter
Be the first to get our exclusive services offer and the latest tech news in your inbox.
Fill up the form
We will get back to you within 1 Business Day.