Expand your thinking beyond the product to shape the complete user experience!
Designing interactive digital goods and experiences with an eye toward the interaction between the user and the technology is known as interaction design, or IxD. This is where UI and UX really converge.
Driving objectives is one of IxD's main pillars. 1D buttons with simple command language and visual elements like icons and typography (2D). Even 4D short clips and demonstrations of how to use a kitchen mixer (5D). All of these are aspects of interaction design that help a user accomplish a brand-defined objective. When creating effective IxD, keep comfort, control, and intuitiveness in mind so that people will mentally associate your brand and product with a positive experience.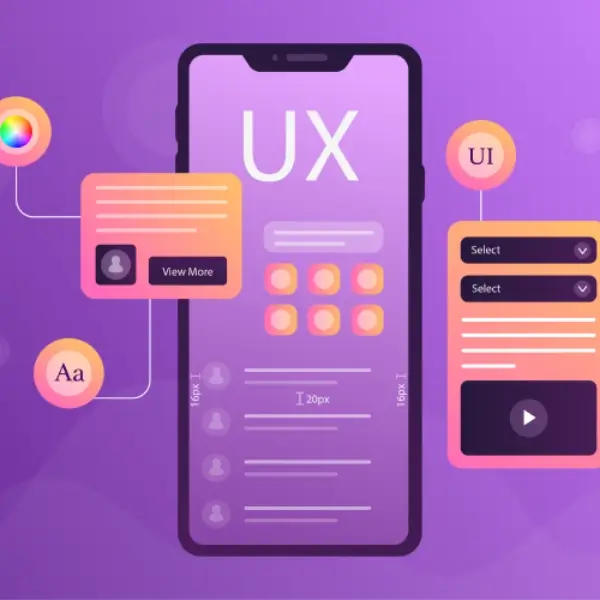 Experience is everything.
IxD plays a significant role in UX design. To better connect that intuitive usage with the intended use for a favourable reaction, we are evaluating how consumers engage with your product or website. IxD and UX can coexist, but not the other way around.
What Can IxD Do For Me?
What sort of interaction with your website or product do you want your users to have? Just by using colour or voice, interactive design decisions have the power to significantly alter perception and elicit emotional responses. Without uttering a word, let's build clear communication with your users!
All development services for make your online presence
A large suite of development services to start and manage your entire business, delivered by a company with a long-term vision to transform the way businesses operate.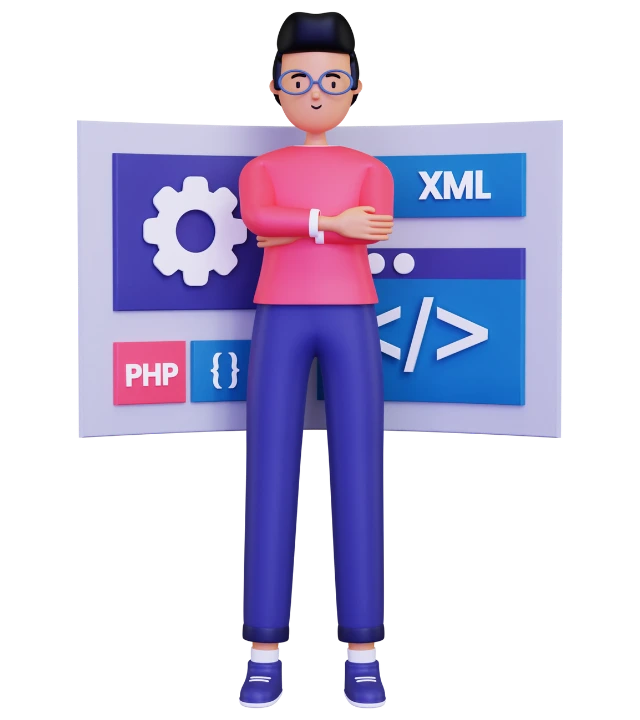 Why Do the Majority of Business Leaders Pick RAMBEE Softech?
We value your freedom of choice when it comes to working with a digital agency. 8 out of 10 company leaders like RAMBEE SOFTECH.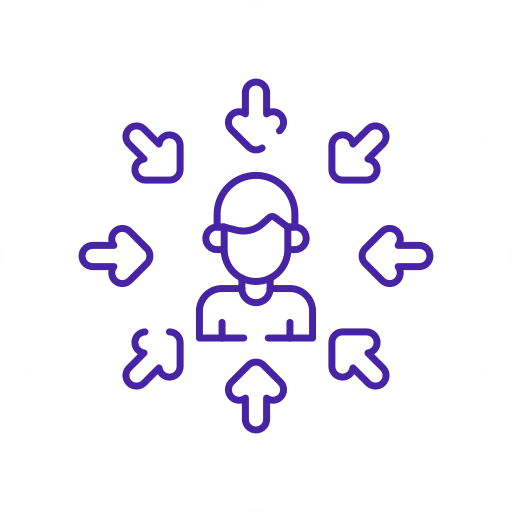 User-Centric Approach
We don't simply focus on the specification while developing startup MVPs; we also consider the needs and expectations of your end consumers. A product your customers genuinely desire is ensured through ongoing user testing and the adoption of user input.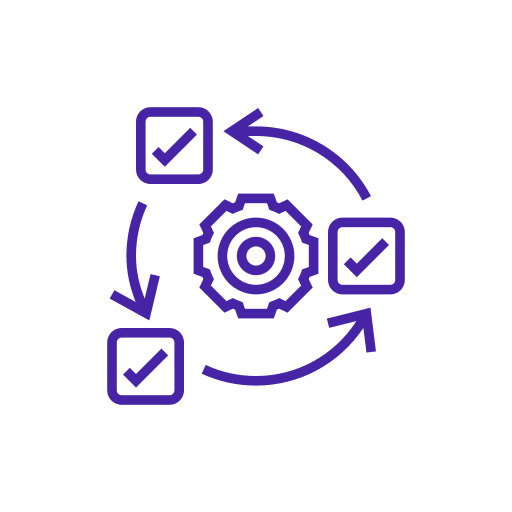 Agile Development
We employ Scrum. We break the work up into sprints, make continuous advancements, and change the project's scope as necessary. By using an agile methodology, we can retain the usability of your product while managing the timetable and budget.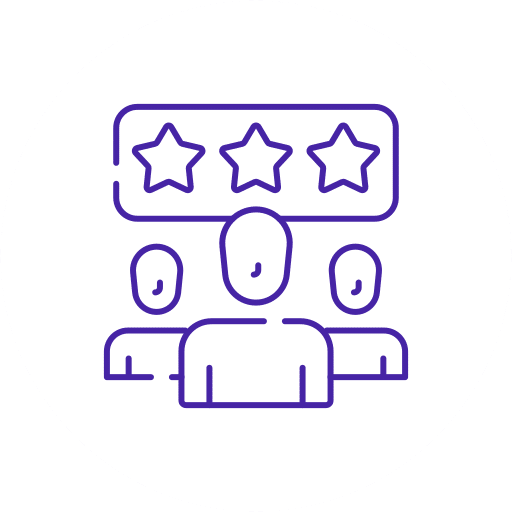 Interdisciplinary Experience
Having worked on projects in a variety of sectors, including FinTech, LegalTech, IoT, MedTech, etc., we have mastered the ability to swiftly adapt to new industries and project types. We've discovered patterns and resemblances that make switching between projects quick and easy.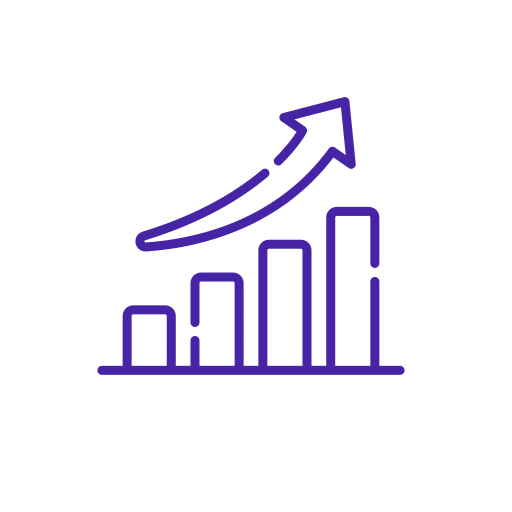 Business Thinking
We understand your challenge since we have worked on our own enterprises. We wish to be your partner and evaluate your product from a commercial standpoint. We are ready to welcome startups because they are about much more than simply technology.
Meticulous Development Process
We examine potential ideas for your product vision and, using research and analysis as a foundation, develop and map out the ideal user experience. The best customer journey is shown using prototyping tools. And we develop a product that is probably free from the frequent mistakes made by competing companies.

See how amazing your site would be
Still in doubt? Push the button and speak with one of our executive for your project!
Latest and Greatest Services

Real Estate

Tour & Travel

Education

Healthcare

Consultancy

Beauty Products

E-Commerce

Finance
Amazing RAMBEE Customers and Users Testimonials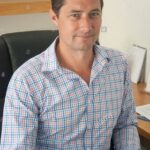 Jonathan Davis
Business Director
RAMBEE did an extraordinary job. I needed them to do a very time sensitive project, and they came through with flying colors. We are working on several other projects going forward, and I am confident that they will show the same level of excellence on future projects.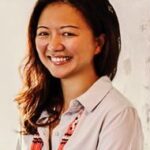 Sharan Lee
CEO
Excellent work turned around in an extremely timely and efficient manner. I will definitely look to re-hire Deepak and team on future projects.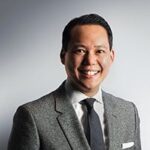 Nicholas Liang
General Manager
This is really good value Business! For website designing, I highly recommend this company.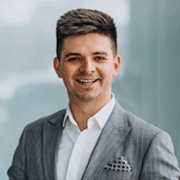 Jeff Horvath
CEO
A great place to explore a business digitally. Their services are very good.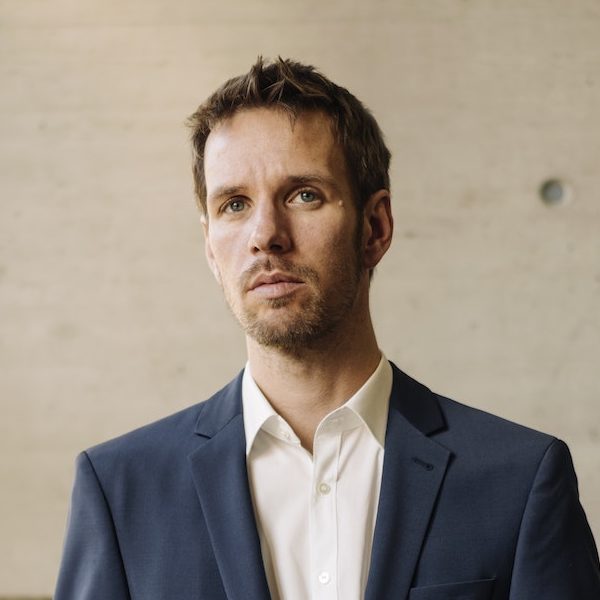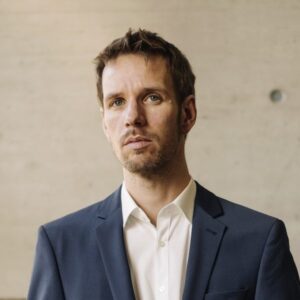 David R Augusto
Co-Founder
Very productive and Innovative Team. Also the members are very hard working and intelligent.. They will always try to improve your project with all their skills and experience.. They are player in the market. Very happy with their service. Recommended for all businesses from new comer to existing ones.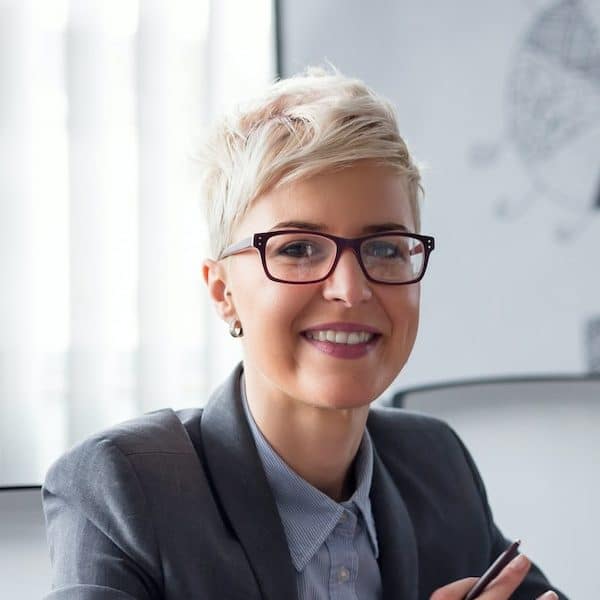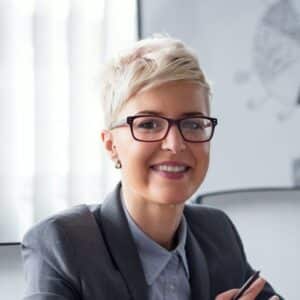 Sarah Narbeely
Co-Founder | On The Kirb
We had a great experience working with the RAMBEE, they are very committed to their work and always ready to deliver on time. We are completely satisfied with the work.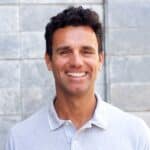 Paul Smith
Co-Founder
We are using RAMBEE and their team for the past 7+ years for three different business websites, SEO and social media profiles.
They are extremely responsive, efficient and knowledgeable
Looking to kick-off your project in the next 30-90 days? Let's start planning!
Headquarter
30 N Gould St, Sheridan
WY 82801, USA

Delivery Center
H-149, Sector- 63, Block-H Noida,
Uttar Pradesh India - 201301

© 2023 RAMBEE SOFTECH LLC
Subscribe to Our Newsletter
Be the first to get our exclusive services offer and the latest tech news in your inbox.
Fill up the form
We will get back to you within 1 Business Day.