Marketing Collateral
& Print Design
Developing the visual elements that drive brand success by fusing creative design, strategic thinking, and customer research.
Build Your Brand's Reputation; Convert Leads to Sales
From product packaging to print and digital solutions, we offer full-service branding and marketing collateral designs. To increase brand awareness and loyalty, we'll walk you through every step of the process using inventive, attention-getting images and a thorough content distribution plan.
The main goals of marketing collateral are to increase brand awareness and solidify the relationship between a business and its customers. There's much more to it than merely sticking a logo on something! Great design is necessary to ensure that your consumers receive collateral that they will remember. You must employ every instrument at your disposal in the fiercely competitive market of today. In order to guarantee that your brand messaging is consistent across all digital and physical platforms, RAMBEE Interactive can help with your graphic design requirements.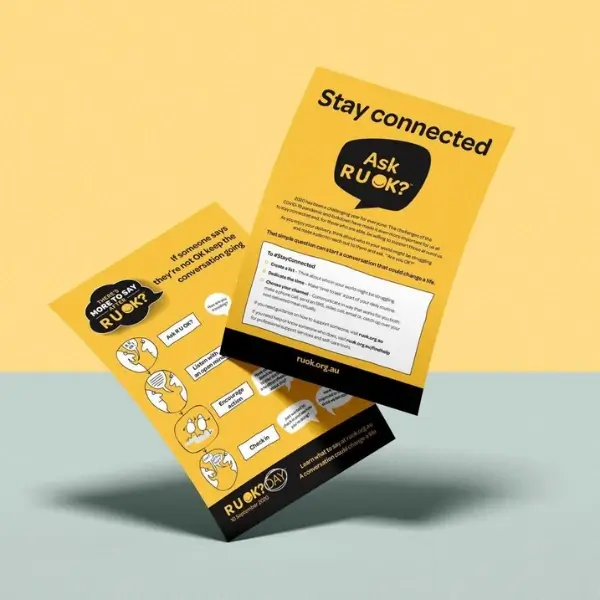 Marketing Collateral Design Services
Brochures
Any business that wants to market a brand using brochures may get help from us. Our team of graphic designers has the requisite industry knowledge to develop a low-cost marketing strategy whether it be a two-fold, trifold, or four-fold brochure.

Flyers
We will design compelling and rich flyer layouts for every circumstance in order to assist you successfully communicate your message to prospective clients. The beautiful images and layouts from RAMBEE will support your brand image.

Business Cards
RAMBEE will provide you with a business card design to help you stand out, making in-person encounters even more memorable. The present logo and information for your business will be included into designs in a variety of formats and finishes, or we may work with you to produce a brand-new asset!

Print & Display Ad Templates
When developing paid advertising for print, social media, or digital displays, we'll take care of the four essential components of a successful print ad: the headline, copy, graphics, and signature. Any sort of file, media, or physical format may be handled by our team of designers.

Product Packaging
You'll need package designs that appeal to shoppers because they see thousands of items every day. Our team will set your business apart from the competition with unique digital and physical package designs.

Promotional Items
We'll create your swag, from coffee mugs to tote bags, to establish your brand. Even USB flash drives, t-shirts, and other promotional things that your clients would adore may be branded by our designers.
Meticulous Design Process
We explore concepts of your product vision, plan, and map out the perfect user experience based on research and analysis. We use prototyping tools to present the greatest customer journey. And we create a product that is likely to avoid the common pitfalls experienced by other businesses.

All development services for make your online presence
A large suite of development services to start and manage your entire business, delivered by a company with a long-term vision to transform the way businesses operate.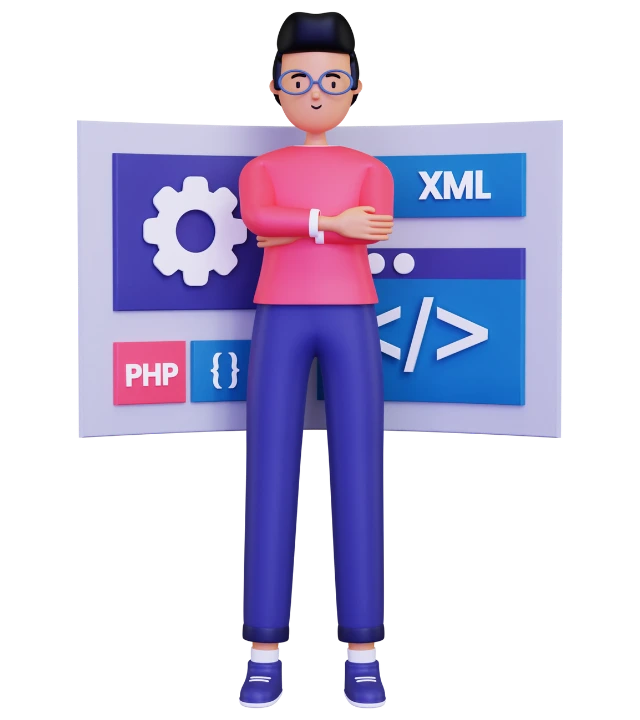 Why Do the Majority of Business Leaders Pick RAMBEE Softech?
We value your freedom of choice when it comes to working with a digital agency. 8 out of 10 company leaders like RAMBEE SOFTECH.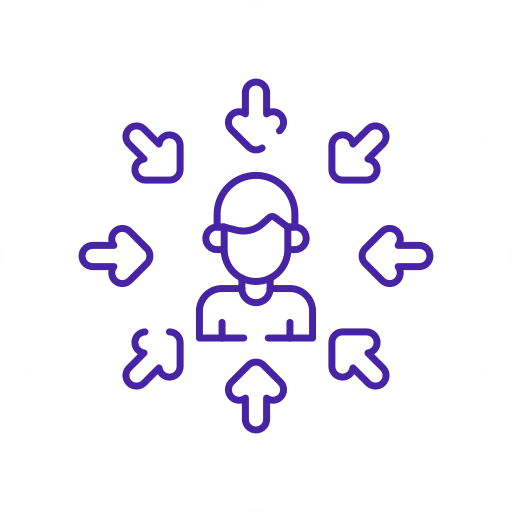 User-Centric Approach
We don't simply focus on the specification while developing startup MVPs; we also consider the needs and expectations of your end consumers. A product your customers genuinely desire is ensured through ongoing user testing and the adoption of user input.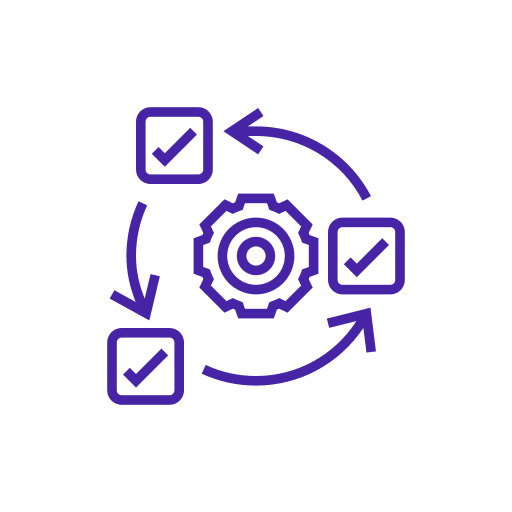 Agile Development
We employ Scrum. We break the work up into sprints, make continuous advancements, and change the project's scope as necessary. By using an agile methodology, we can retain the usability of your product while managing the timetable and budget.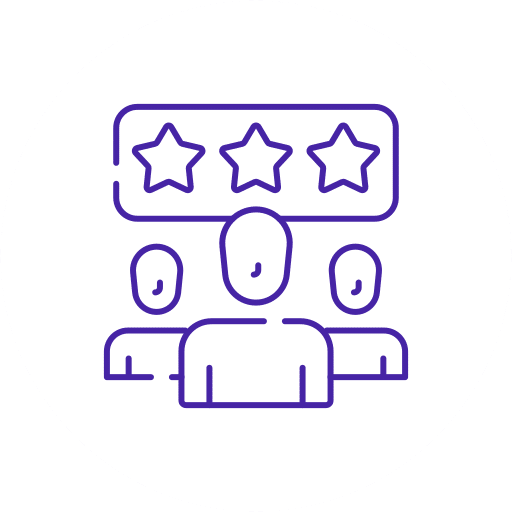 Interdisciplinary Experience
Having worked on projects in a variety of sectors, including FinTech, LegalTech, IoT, MedTech, etc., we have mastered the ability to swiftly adapt to new industries and project types. We've discovered patterns and resemblances that make switching between projects quick and easy.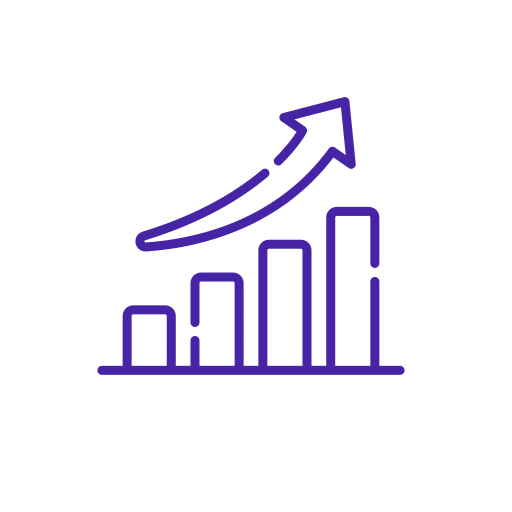 Business Thinking
We understand your challenge since we have worked on our own enterprises. We wish to be your partner and evaluate your product from a commercial standpoint. We are ready to welcome startups because they are about much more than simply technology.
Latest and Greatest Services
Amazing RAMBEE Customers and Users Testimonials
Subscribe to Our Newsletter
Be the first to get our exclusive services offer and the latest tech news in your inbox.
Fill up the form
We will get back to you within 1 Business Day.