Let's transform your technology stack into a safe, user-friendly cloud platform!
Server Architecture Services
The foundation of the internet is a well-maintained server architecture, with networks of billions of remote processors contacting centralised servers for services. Fortunately, you (probably) don't have to be concerned about countless requests! Reduce your operating expenses by having Rambee Softech's own experts handle this construction project!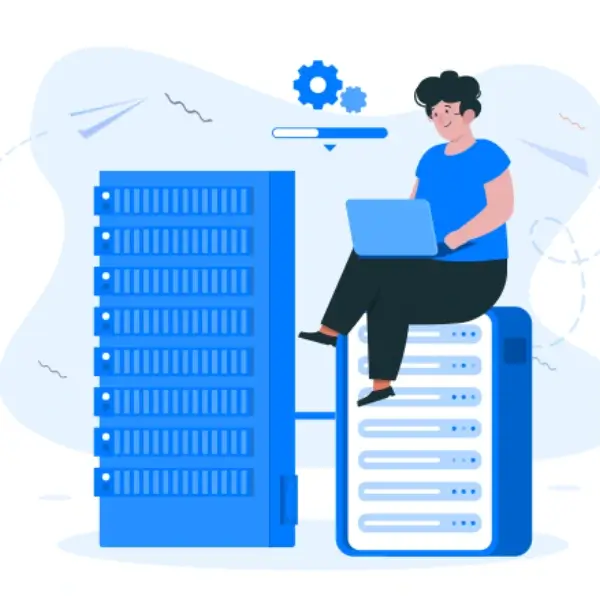 Cloud architecture guarantees reliable infrastructure and easy management, both necessary for today's demanding developmental processes.

Rapid
Implementation
We can still start working on your project even if you don't currently have all of your specifications finalised. Does your current server architecture require any adjustments? To support your tech requirements, we can quickly implement a more dependable architecture!

Specialized
Development
Connecting many apps to a single hub will make operations even simpler. Thus, communication between your programme and any software belonging to a third party will be simple.

Minimum
Disruption
Direct structures have considerably more interruptions than communication between APIs, which has no location or space limits! You can rely on safe connectivity for your apps because of the cloud paradigm.
Server Architecture Perks

Speed
Quick access to all data with a centralized system

Updates
Client and Servers can be altered independently

Costs
Less maintenance and management expenses

Security
We're always on the lookout for issues and malware

Time
Data recovery is a breeze

Scalability
Easy to scale alongside your business
Why Do the Majority of Business Leaders Pick RAMBEE Softech?
We value your freedom of choice when it comes to working with a digital agency. 8 out of 10 company leaders like RAMBEE SOFTECH.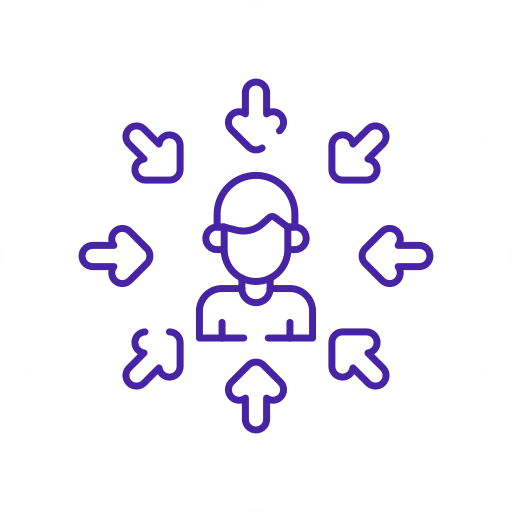 User-Centric Approach
We don't simply focus on the specification while developing startup MVPs; we also consider the needs and expectations of your end consumers. A product your customers genuinely desire is ensured through ongoing user testing and the adoption of user input.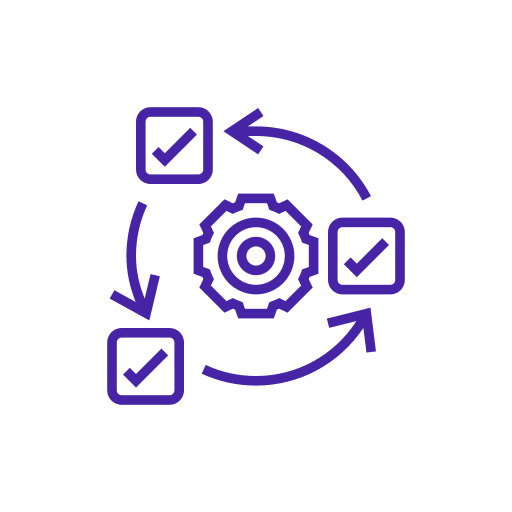 Agile Development
We employ Scrum. We break the work up into sprints, make continuous advancements, and change the project's scope as necessary. By using an agile methodology, we can retain the usability of your product while managing the timetable and budget.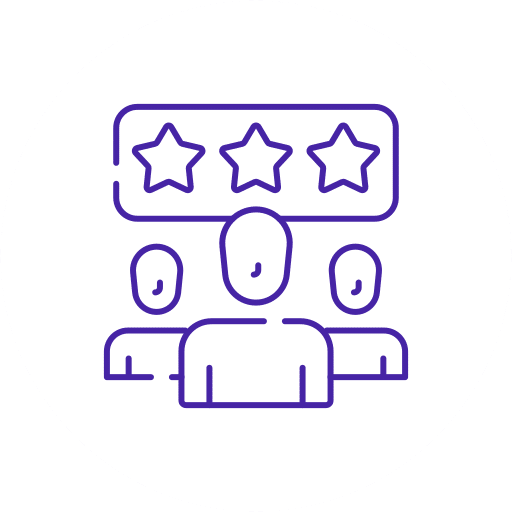 Interdisciplinary Experience
Having worked on projects in a variety of sectors, including FinTech, LegalTech, IoT, MedTech, etc., we have mastered the ability to swiftly adapt to new industries and project types. We've discovered patterns and resemblances that make switching between projects quick and easy.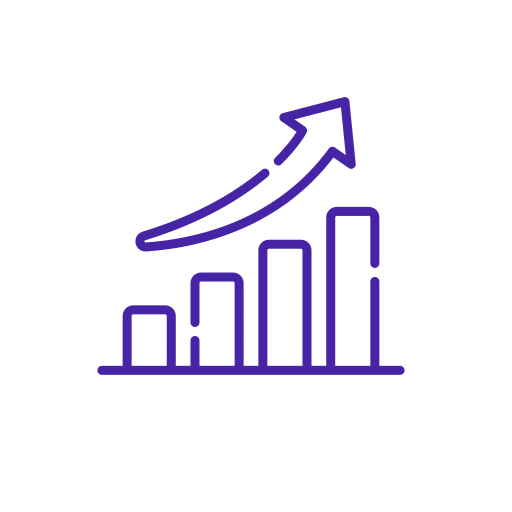 Business Thinking
We understand your challenge since we have worked on our own enterprises. We wish to be your partner and evaluate your product from a commercial standpoint. We are ready to welcome startups because they are about much more than simply technology.
Latest and Greatest Services
Amazing RAMBEE Customers and Users Testimonials
Subscribe to Our Newsletter
Be the first to get our exclusive services offer and the latest tech news in your inbox.
Fill up the form
We will get back to you within 1 Business Day.