Why create a new API when merging interfaces can accomplish the same thing for you?
Third Party API Integration Services
Sometimes there is simply not enough time or money to design and perfect anything new in order to keep up with rapidly changing market demands. Utilize pre-made features and tools by integrating third-party APIs! Even Snapchat and Instagram rely on the integration of the built-in camera on your phone. Maybe your reputation is built on aggregating information, similar to TripAdvisor. In order to keep you ahead of the market share curve, we can help you strategically plan your integrations.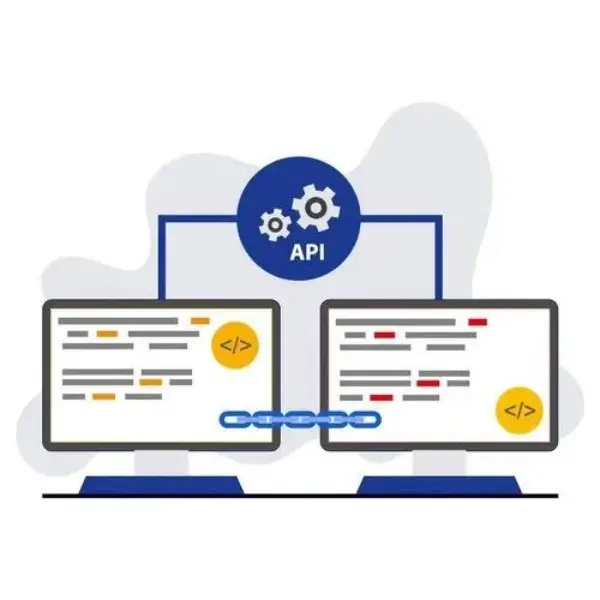 Third Party API Integration Services
Work smarter, not harder by working with Agency Partner.

Quick Project
Launch
It's no problem if you're still planning out your specs. Because they're third-party, we can get started ASAP, whether that's revising your current setup, outfitting your new project with third-party APIs, or something else! You'll always know what we're working on for you.

Focused
Development
Connecting standalone protocol apps can dramatically improve automations simply by making it easier for APIs to talk to each other. Plus, instead of outsourcing, we supply all of our services in-house!

Smooth
Transition
We know how to build complicated SaaS solutions. Our teams use REST, XML-RPC, JSON, and SOAP to make sure your APIs constantly communicate in the most effective way possible. That way, we can provide API connectivity without interfering with any of your business' activities!

Speed
Quick access to all data with a centralized system

Updates
Client and Servers can be altered independently

Costs
Less maintenance and management expenses

Security
We're always on the lookout for issues and malware

Time
Data recovery is a breeze

Scalability
Easy to scale alongside your business
Why Do the Majority of Business Leaders Pick RAMBEE Softech?
We value your freedom of choice when it comes to working with a digital agency. 8 out of 10 company leaders like RAMBEE SOFTECH.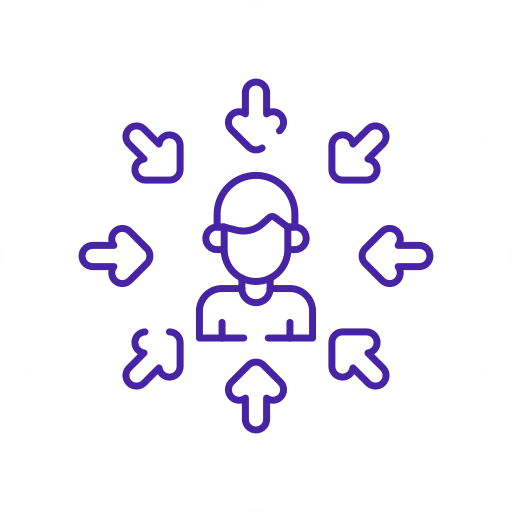 User-Centric Approach
We don't simply focus on the specification while developing startup MVPs; we also consider the needs and expectations of your end consumers. A product your customers genuinely desire is ensured through ongoing user testing and the adoption of user input.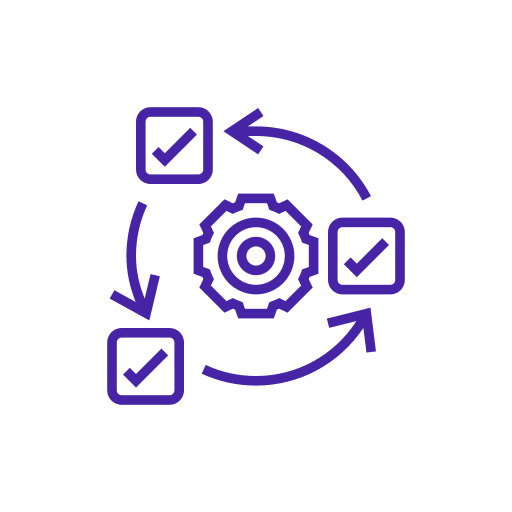 Agile Development
We employ Scrum. We break the work up into sprints, make continuous advancements, and change the project's scope as necessary. By using an agile methodology, we can retain the usability of your product while managing the timetable and budget.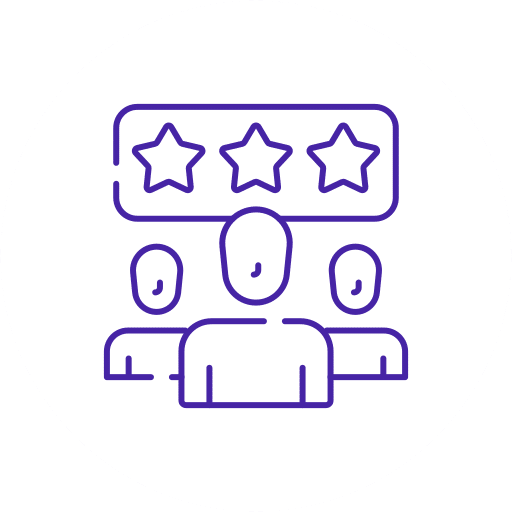 Interdisciplinary Experience
Having worked on projects in a variety of sectors, including FinTech, LegalTech, IoT, MedTech, etc., we have mastered the ability to swiftly adapt to new industries and project types. We've discovered patterns and resemblances that make switching between projects quick and easy.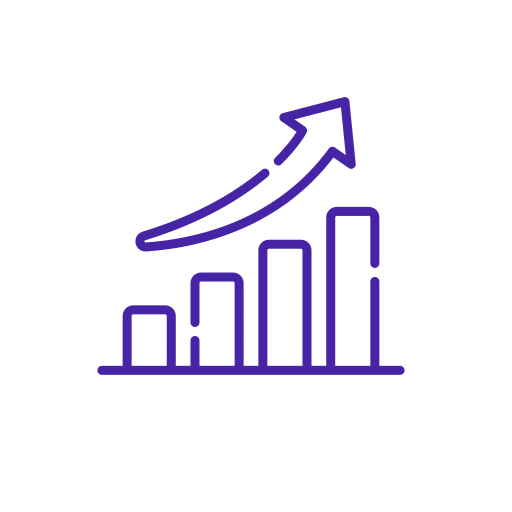 Business Thinking
We understand your challenge since we have worked on our own enterprises. We wish to be your partner and evaluate your product from a commercial standpoint. We are ready to welcome startups because they are about much more than simply technology.
Latest and Greatest Services
Amazing RAMBEE Customers and Users Testimonials
Subscribe to Our Newsletter
Be the first to get our exclusive services offer and the latest tech news in your inbox.
Fill up the form
We will get back to you within 1 Business Day.