Hybrid Mobile App Development Company
Utilise cutting-edge hybrid application development services to create next-generation hybrid applications that have undergone rigorous quality control.
Robust Hybrid App Solutions That Give You Wide Coverage And Reach
Businesses should use hybrid mobile applications since they combine the advantages of both native and web apps. Going hybrid reduces the cost of development, provides simple access to device data, and gives the company control over an offline app. In addition to these advantages, hybrid apps scale across a range of operating systems and platforms, which may undoubtedly be a competitive advantage for any organisation.
The process of developing mobile apps that can operate on different operating systems (such as iOS and Android) while utilising native code (such as Swift or Java) and web technologies is known as hybrid app development. By allowing developers to create code once and release it across various platforms, this method streamlines and reduces the cost of the development process. The creation of hybrid apps frequently uses the Cordova, Ionic, and React Native frameworks.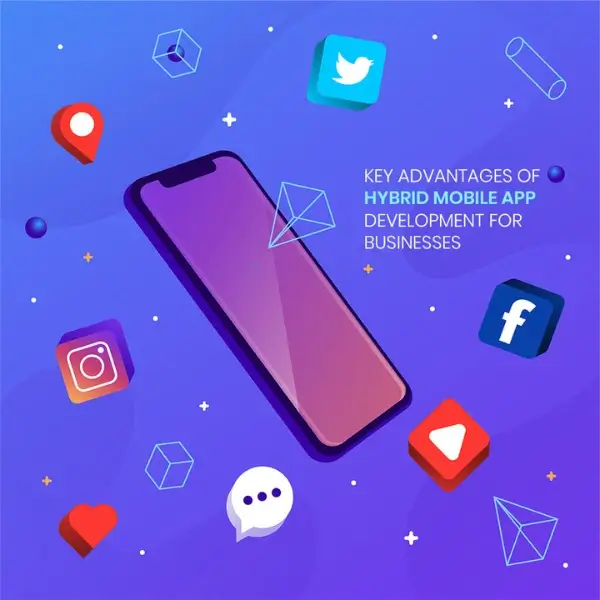 Hybrid App Development Services
We are experts in this field because to our agile Hybrid app development technique, which we've paired with a variety of technologies and functionalities.

Hybrid App Design
To meet user expectations and provide a better user experience, our team's design professionals build an ergonomic interface for the hybrid app.

Hybrid App Development
We use an agile development methodology to create feature-rich, responsive, and cross-browser compatible hybrid apps that may help the customer save money and time.

Hybrid App Integration
With the help of our coding experience, smooth integration strategies, and approaches, you can give your hybrid app advanced functionality.

Migration To Hybrid Frameworks
Utilise our cutting-edge skills to easily convert your mobile app from one tech stack to a well-known hybrid mobile app framework.

Hybrid App Testing
Our QA specialists rigorously test the hybrid apps with regular code reviews, find bugs, and design and carry out performance testing strategies.

Hybrid App Maintenance
We regularly monitor and manage your apps to guarantee top performance, avoid downtime, and increase app availability to end users.
Why Choose RAMBEE Softech?
RAMBEE is recognised for creating cutting-edge business solutions at affordable prices for clients all around the world. Here are some of the reasons why we should be your preferred website development company.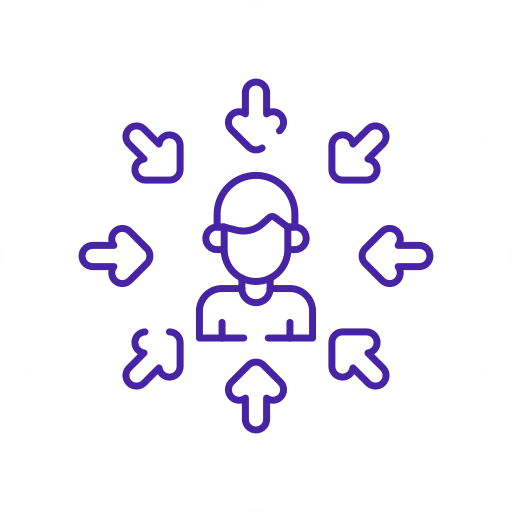 Flexible Hiring Models
We provide flexible employment models so that our partners may choose the best one for their projects.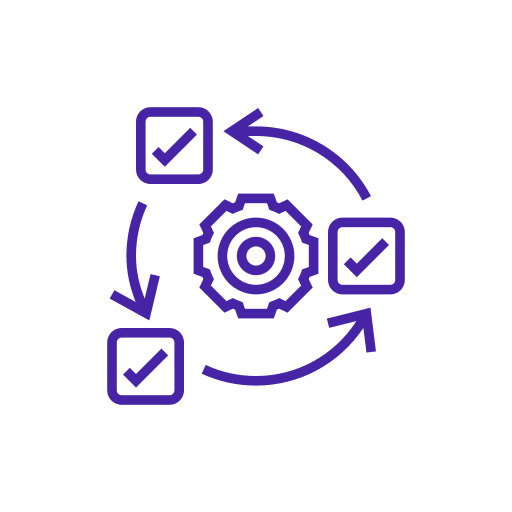 Timely Delivery
Our skilled personnel work tirelessly to guarantee that the job is completed on schedule.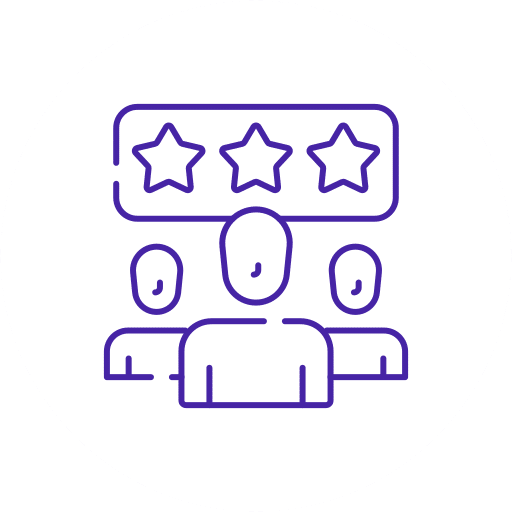 Innovative Troubleshooting
Our website developers are always ready to use critical thinking and innovation to solve any challenges that emerge during the process.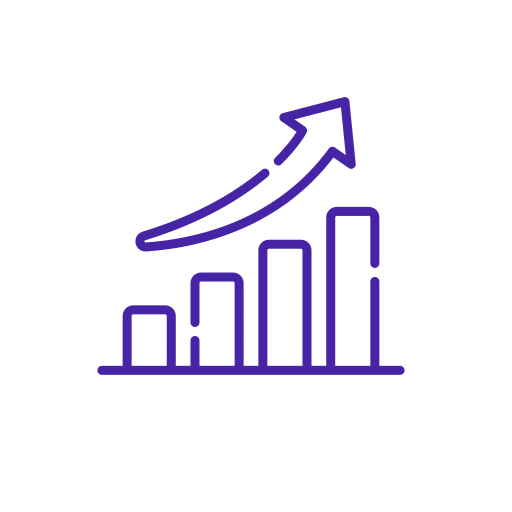 Value Providers
Our objective is to assist all of our partners get the most out of our work by providing the ideal combination of online and mobile app development services.
Meticulous Development Process
We are an experienced web development firm that can provide solutions for a variety of platforms. Our developers integrate ease of use and eye-catching interface design for an amazing user experience, from simple static sites to more complicated web-based internet apps.

All development services for make your online presence
A large suite of development services to start and manage your entire business, delivered by a company with a long-term vision to transform the way businesses operate.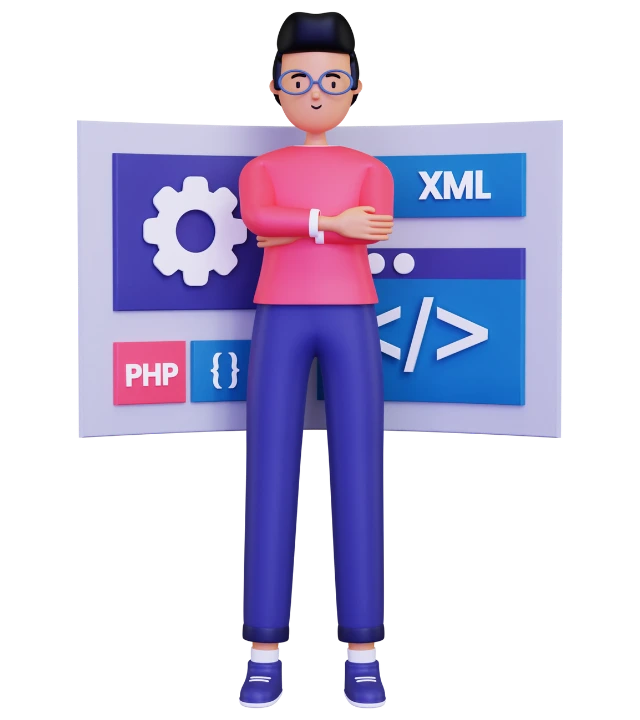 See how amazing your site would be
Still in doubt? Push the button and speak with one of our executive for your project!
Latest and Greatest Services
Amazing RAMBEE Customers and Users Testimonials
Subscribe to Our Newsletter
Be the first to get our exclusive services offer and the latest tech news in your inbox.
Fill up the form
We will get back to you within 1 Business Day.