Chatbot
Development Company
Develop AI-based chatbots for your company and change the way you communicate.
Build intelligent chatbots to promote personalized experiences
Chatbots are ideal for closely connecting with customers since the conflict with Covid-19 is still ongoing. Create chatbots with cognitive skills now to begin customising user experiences. Businesses may use enterprise-grade chatbots to alert clients about safety precautions and give staff members accurate health information. Additionally, our chatbot developers can aid you in developing AI-powered chatbots that can recognise coronavirus symptoms and provide medical advice.
Create a chatbot with a particular amount of conversational intelligence or just construct a chatbot using a combination of machine learning, NLP, speech recognition, text analytics, and automation to modernise the way businesses connect with their clients.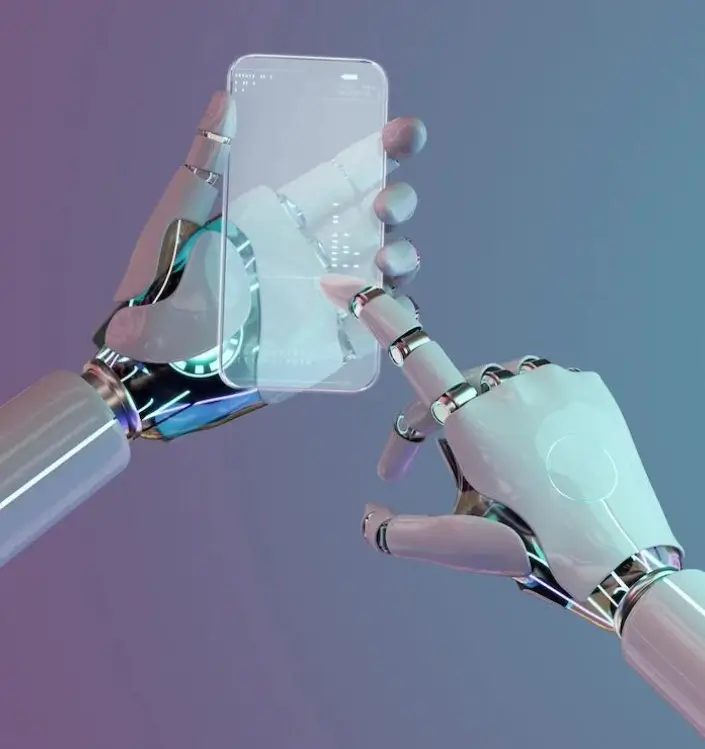 ChatBot Development Services
Chatbots are people-like. Like humans, they are capable of learning. They are capable of having casual interactions with your clients. Building bots that can manage your mission-critical jobs, automate company growth at minimal maintenance costs, provide greater ROIs, and easily interact with your existing tools and systems are all part of our chatbot creation services.

Multilingual Chatbots
Businesses may effectively overcome language hurdles and broaden their user bases across demographics by localizing chatbots. A bot that can have meaningful, nuanced, and culturally relevant discussions with users in their native tongue might attract prospects more easily and increase conversions.

Integrations
The integration of chatbots with internal software, backend systems, and channels (such as Messenger, Slack, WhatsApp, etc.) unites all the many communication channels under a single, broad communication umbrella. As a result, the bot may have conversations that are relevant, relatable, and natural while still gathering reliable data for business insight.

Analytics and Human Handover
With the use of sophisticated analytics tools and conversation metrics that reveal user behaviour, intent, trends, and engagement, we have enhanced bot efficacy. Additionally, a bot can comprehend user expectations so that it can determine when to shift gears and hand off control to an agent via the human handover feature in order to handle complex problems and escalated situations.

Natural Language Processing
Our objective is to acquire human-like language proficiency and the elimination of communication friction spots using sophisticated NLP skills. A bot can represent the company with conversational intelligence as the initial reply. Chatbots can recognise entities and infer hidden purpose and sentiment to provide contextually relevant replies using AI, deep learning, machine learning, and linguistics.
All development services for make your online presence
A large suite of development services to start and manage your entire business, delivered by a company with a long-term vision to transform the way businesses operate.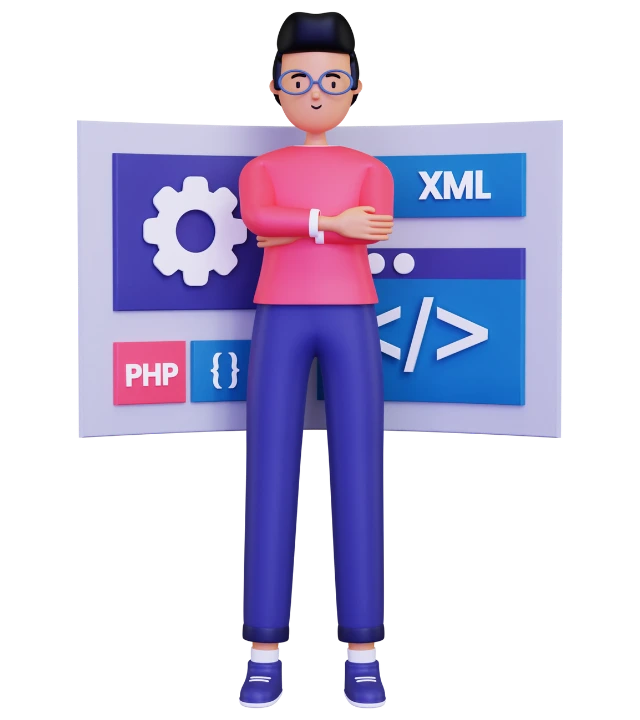 Why Choose RAMBEE Softech?
RAMBEE is recognised for creating cutting-edge business solutions at affordable prices for clients all around the world. Here are some of the reasons why we should be your preferred website development company.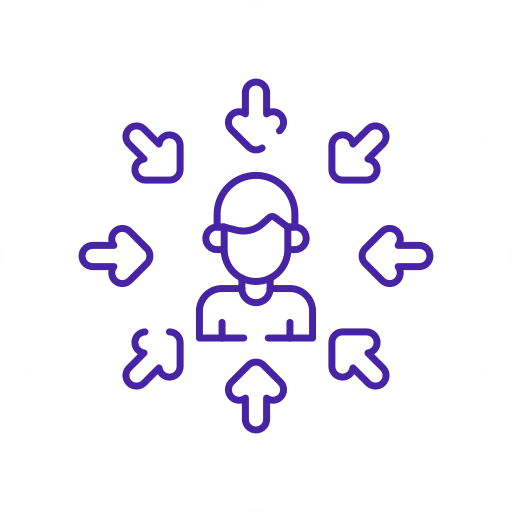 Flexible Hiring Models
We provide flexible employment models so that our partners may choose the best one for their projects.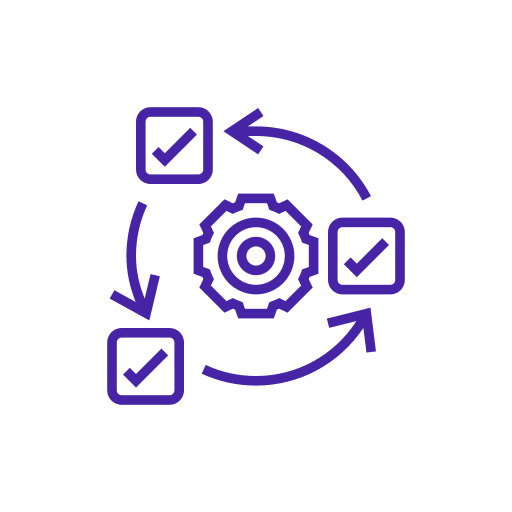 Timely Delivery
Our skilled personnel work tirelessly to guarantee that the job is completed on schedule.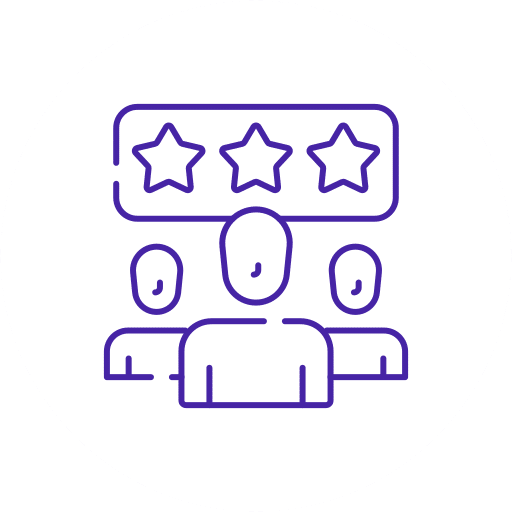 Innovative Troubleshooting
Our website developers are always ready to use critical thinking and innovation to solve any challenges that emerge during the process.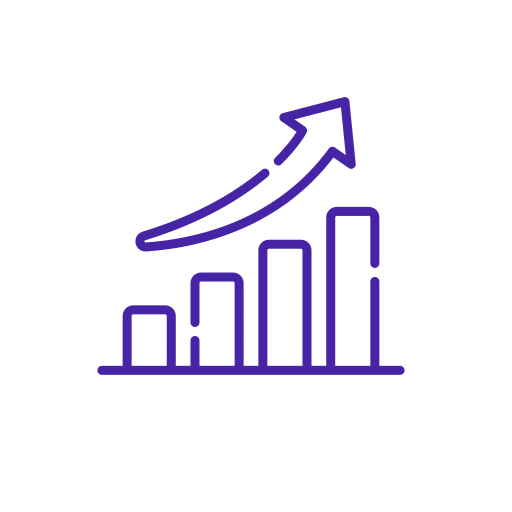 Value Providers
Our objective is to assist all of our partners get the most out of our work by providing the ideal combination of online and mobile app development services.
Latest and Greatest Services
Amazing RAMBEE Customers and Users Testimonials
Subscribe to Our Newsletter
Be the first to get our exclusive services offer and the latest tech news in your inbox.
Fill up the form
We will get back to you within 1 Business Day.