Let's take the necessary measures to transform your fantastic concept into a fantastic product.
Make Your First Moves The Right Moves
With the help of our excellent minimal viable product (MVP) development services, we can accelerate our clients' success. With enough features to draw early adopters, a product may be determined to be feasible for customers using our user-centric approach.
Any product concept may be examined by our team of specialists to see whether it has the potential to have a significant market effect. Then, we'll assist in honing a concept and make sure that more investments won't be wasted.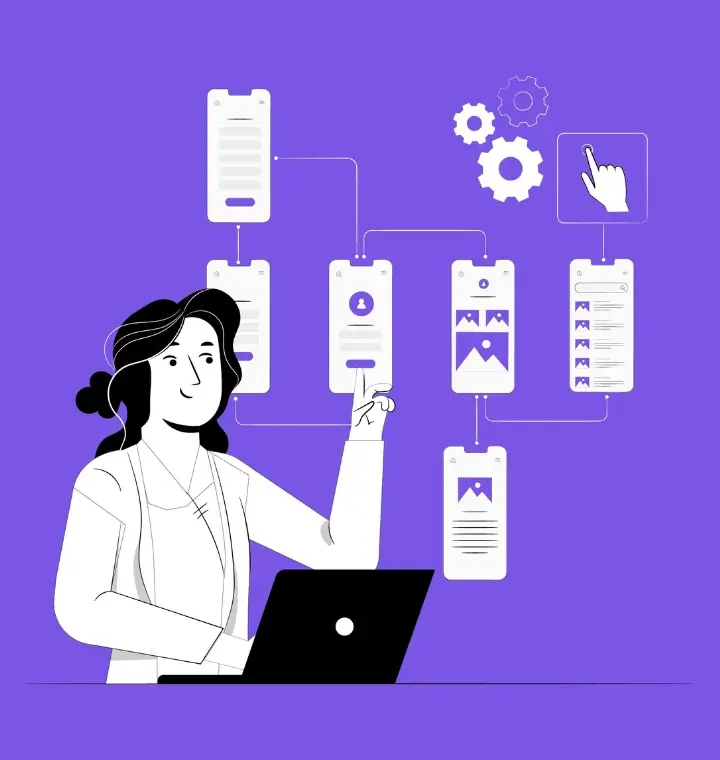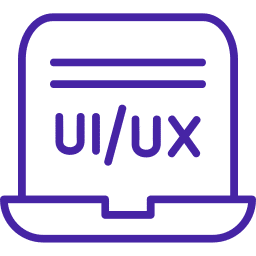 UI/UX Product Testing
To guarantee that an MVP is well-liked by clients, it must be intuitive, aesthetically appealing, and manageable. Our team works with businesses to design products around these attributes, making sure that the user interface and experience are of the greatest calibre.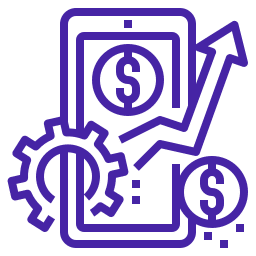 Monetized Strategy
Due to the special and valuable qualities of your product, we can develop a monetization plan that generates the most possible income from clients who are willing to pay.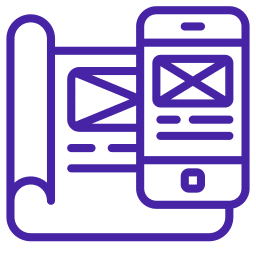 Prototyping
We develop a minimally functioning prototype in accordance with the specifications provided by our customer to assess its potential. Afterward, we add features and functions based on customer input to improve the product's attractiveness to stakeholders and customers.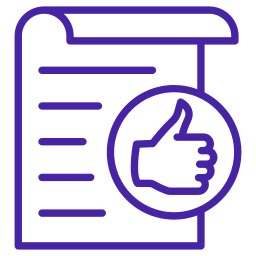 Quick Testing Of Your Business Concept
Businesses may efficiently assess the viability of their product concept by building an MVP. We may uncover methods to enhance a notion without spending any money by running a number of tests to determine its strengths and shortcomings.
Meticulous Development Process
Over the course of creating and building over 3000 successful web design projects, our custom development methodology has been improved.
We collaborate with you to design a seamless user experience based on research and analysis from the outset. We employ prototype technologies to build beautiful web page mock-ups before beginning your bespoke development and presenting your distinctive client journey. This aids in the development of a unique website that will probably steer clear of the frequent mistakes made by other web design firms.

All development services for make your online presence
Large suite of development services to start and manage your entire business, brought to you by a company with the long term vision to transform the way you manage business.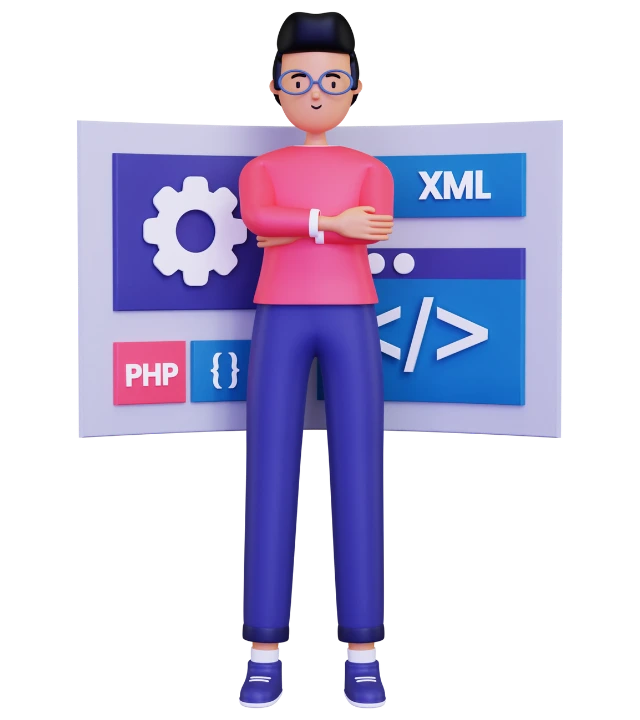 Why Do the Majority of Business Leaders Pick RAMBEE Softech?
We value your freedom of choice when it comes to working with a digital agency. 8 out of 10 company leaders like RAMBEE SOFTECH.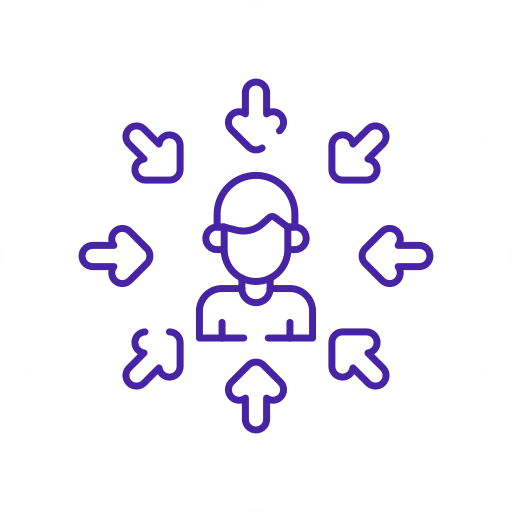 User-Centric Approach
We don't simply focus on the specification while developing startup MVPs; we also consider the needs and expectations of your end consumers. A product your customers genuinely desire is ensured through ongoing user testing and the adoption of user input.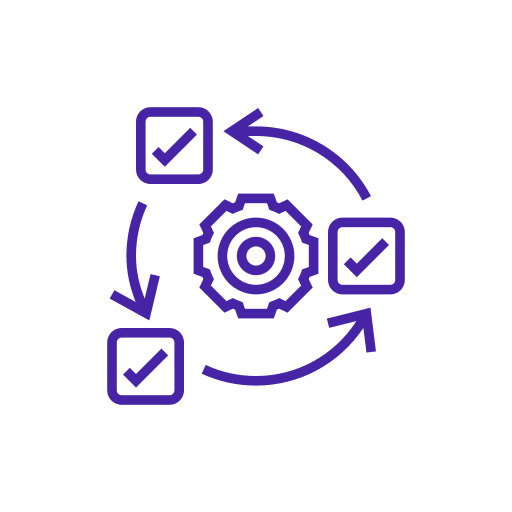 Agile Development
We employ Scrum. We break the work up into sprints, make continuous advancements, and change the project's scope as necessary. By using an agile methodology, we can retain the usability of your product while managing the timetable and budget.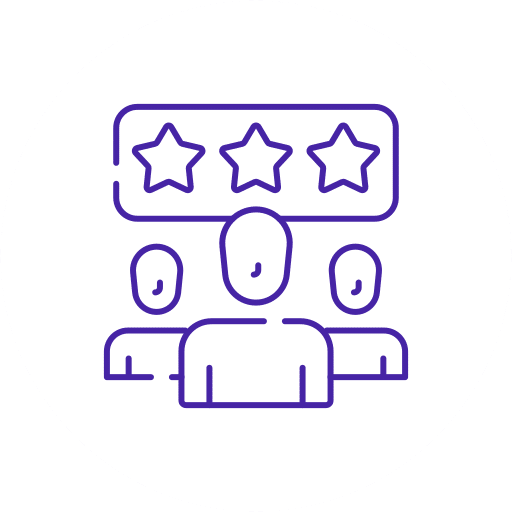 Interdisciplinary Experience
Having worked on projects in a variety of sectors, including FinTech, LegalTech, IoT, MedTech, etc., we have mastered the ability to swiftly adapt to new industries and project types. We've discovered patterns and resemblances that make switching between projects quick and easy.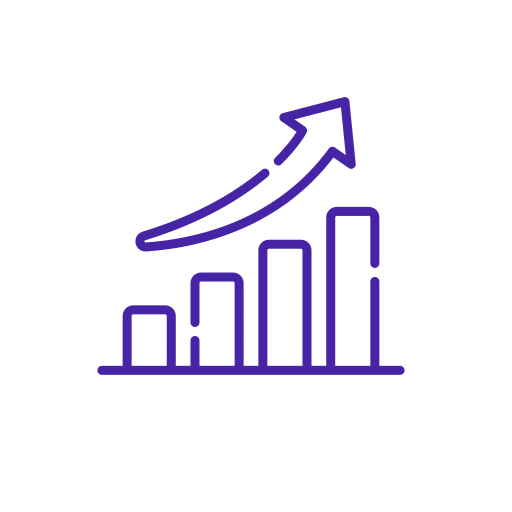 Business Thinking
We understand your challenge since we have worked on our own enterprises. We wish to be your partner and evaluate your product from a commercial standpoint. We are ready to welcome startups because they are about much more than simply technology.
Latest and Greatest Services
Amazing RAMBEE Customers and Users Testimonials
Subscribe to Our Newsletter
Be the first to get our exclusive services offer and the latest tech news in your inbox.
Fill up the form
We will get back to you within 1 Business Day.