Progressive Web App (PWA) Development
Progressive web apps are important online app aggregators that provide consumers the choice to install web programmes on their system and enable offline functionality. At RAMBEE, we provide cutting-edge solutions with PWA features that let users to navigate between interfaces quickly and easily.
Our services at RAMBEE for developing Progressive Web apps are suited to your company's needs. Once the product is out, we provide a huge selection of post-deployment support along with unique solutions.

PWA Application Design
We provide PWA application design, which enhances the app's aesthetics and usability.

PWA Application Development
With our PWA application development services, you can create high-quality apps and improve user experience for your business.

Cross-Platform App Development
We produce cross-platform applications for different browsers and devices thanks to RAMBEE's adaptable PWA development team.

PWA Migration
We provide smooth app transfer to PWA from any environment for improved speed and usability.

Bespoke App Development
With a better user interface, quicker routing, and a native user experience, we provide bespoke PWA app development.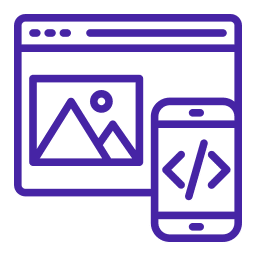 Responsive App Development
To provide responsive PWA apps to our business partners, we employ market-leading techniques and technologies
All development services for make your online presence
Large suite of development services to start and manage your entire business, brought to you by a company with the long term vision to transform the way you manage business.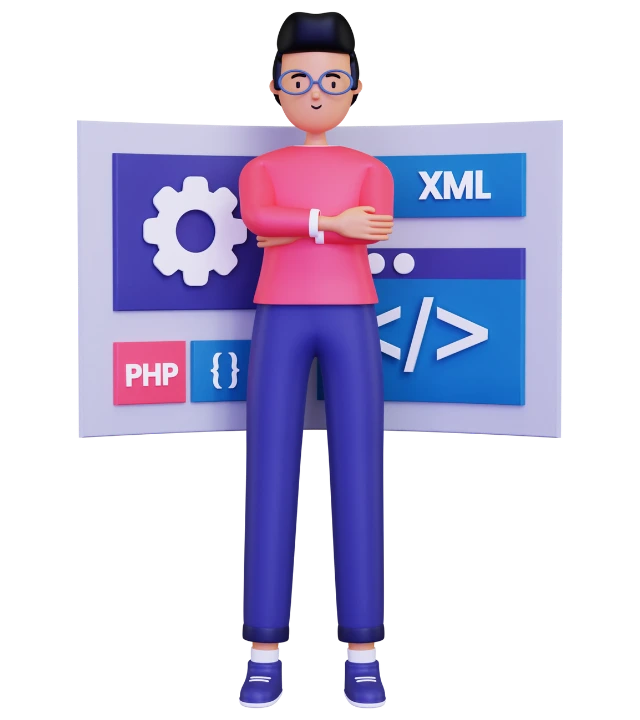 Advantages Of PWA Development
Development of Progressive Web Apps is a wise decision for both small and large organisations. Here are some reasons why developing Progressive Web Apps might help your company advance.

Usability
PWA app development is appealing for creating new websites due to its likeable UI and straightforward functionality.

Platform Compatibility
Windows, macOS, and ChromeOS are just a few of the platforms that Progressive Web Apps work with.

User Experience
Brands embrace PWA because it boosts user engagement and drastically lowers bounce rate.

Ultra-Fast
Speed is an important feature to select from among those that PWA offers for an improved user experience.

Available Offline
Your website may operate offline and with low-quality connectivity thanks to progressive web apps.

Performance
In PWA applications, the amount of time and data storage required to achieve performance improvements is relatively ideal.
Why Choose RAMBEE Softech?
RAMBEE is recognised for creating cutting-edge business solutions at affordable prices for clients all around the world. Here are some of the reasons why we should be your preferred website development company.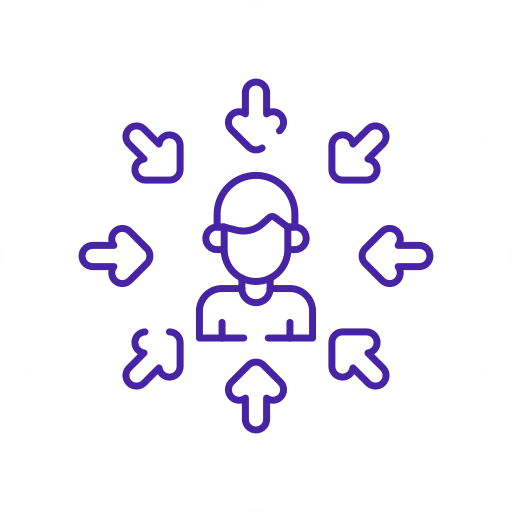 Flexible Hiring Models
We provide flexible employment models so that our partners may choose the best one for their projects.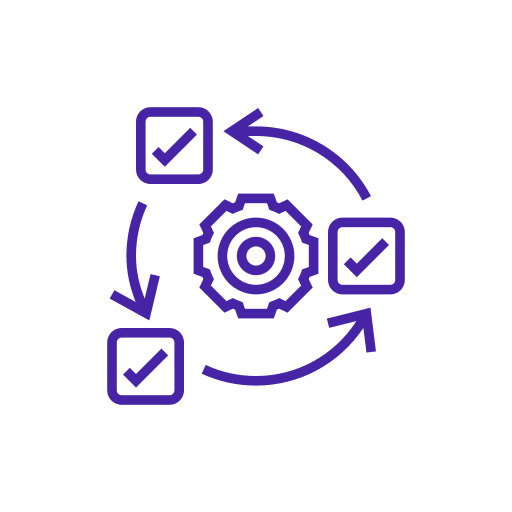 Timely Delivery
Our skilled personnel work tirelessly to guarantee that the job is completed on schedule.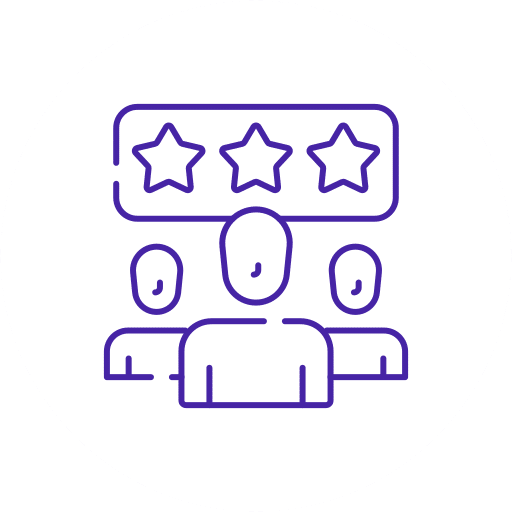 Innovative Troubleshooting
Our website developers are always ready to use critical thinking and innovation to solve any challenges that emerge during the process.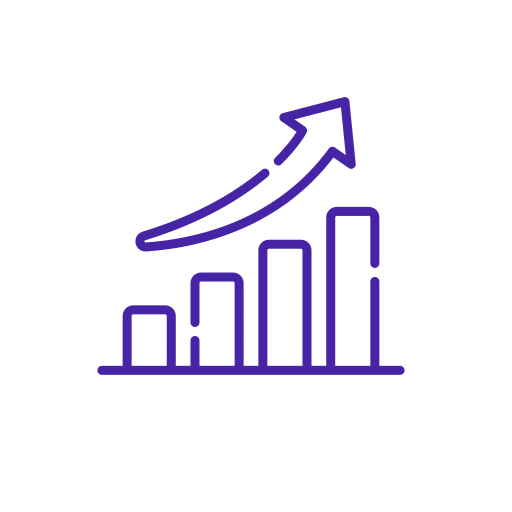 Value Providers
Our objective is to assist all of our partners get the most out of our work by providing the ideal combination of online and mobile app development services.
See how amazing your site would be
Still in doubt? Push the button and get a quote for your project
Latest and Greatest Services
Amazing RAMBEE Customers and Users Testimonials
Subscribe to Our Newsletter
Be the first to get our exclusive services offer and the latest tech news in your inbox.
Fill up the form
We will get back to you within 1 Business Day.