Do you want to temporarily increase production? Staff augmentation may be a potent instrument for your company's growth and flexibility.
What Is Staff Augmentation?
The practise of employing specialised personnel and professionals in accordance with the demands and needs of your organisation is known as staff augmentation. These methods enable businesses to enhance their competence through the temporary usage of outside people while effectively meeting submission deadlines and staffing initiatives.
When you use a staff augmentation approach at work, you contract with highly competent personnel rather than hiring them full-time. It is a particular kind of outsourcing approach that gives a company the freedom to staff a project however it sees fit and adapt to various business objectives.
When working on a specific project or thinking about expanding your business into a new market, staff augmentation can help companies meet their goals and deadlines without having to hire new full-time employees.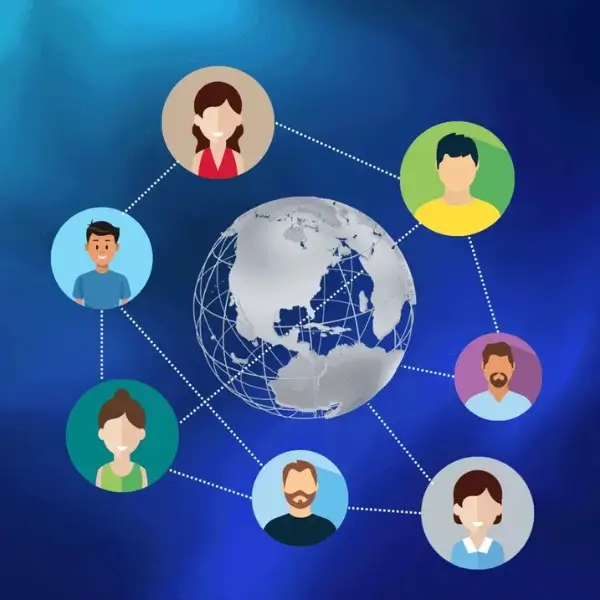 Benefits of Staff Augmentation
Staff augmentation may or may not be the best solution for your needs, depending on your organisation. But there are undoubtedly a lot of advantages that this practise offers to businesses, both temporarily and permanently.

High Productivity
When you recruit specialists expressly for a project, they may devote all of their attention to meeting the objectives and deadlines you've given them. personnel augmentation may assist your business become more productive when it counts the most, as opposed to being pulled in several areas like normal personnel generally are.

Adaptability and Growth
The flexibility that staff augmentation offers organisations that hiring a full-time workforce does not is one of its most obvious advantages. Hiring a temporary workforce might help your business test a concept while reducing risk, for instance, if it is thinking about expanding its operations.

Affordability
We are all aware of how expensive full-time employment is. Organisations need particular skill sets and types of labor in order to operate at their best. Your company doesn't have to be strapped for cash to appreciate the advantages of hiring a staff that is cost-effective. However, projects with limited budgets can undoubtedly benefit greatly from staff augmentation.

Resource Saving
It might take a lot of effort and money to hire workers. You can save time and money by using a staff augmentation service, allowing you to reallocate those resources.
All development services for make your online presence
A large suite of development services to start and manage your entire business, delivered by a company with a long-term vision to transform the way businesses operate.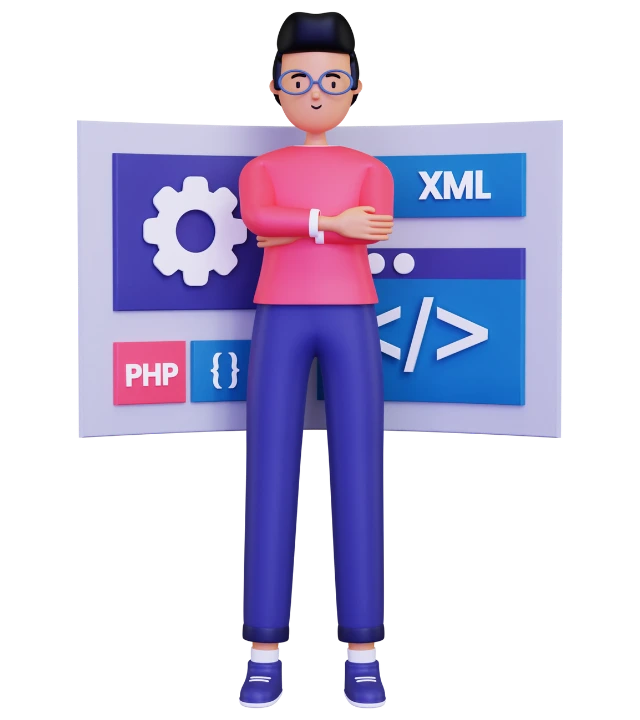 Why Choose RAMBEE Softech?
RAMBEE is recognised for creating cutting-edge business solutions at affordable prices for clients all around the world. Here are some of the reasons why we should be your preferred website development company.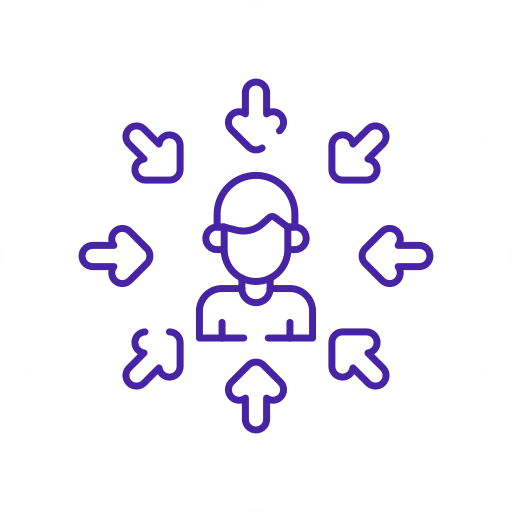 Flexible Hiring Models
We provide flexible employment models so that our partners may choose the best one for their projects.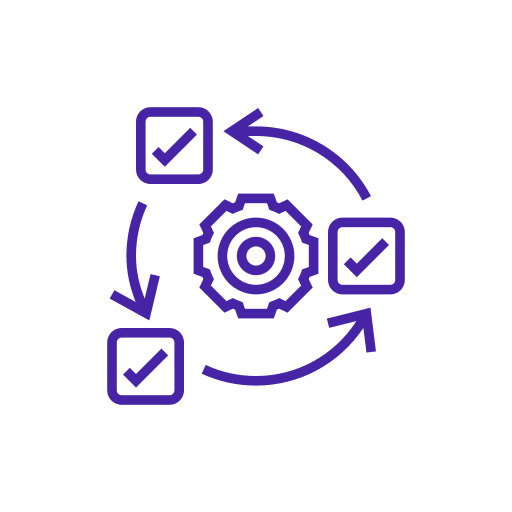 Timely Delivery
Our skilled personnel work tirelessly to guarantee that the job is completed on schedule.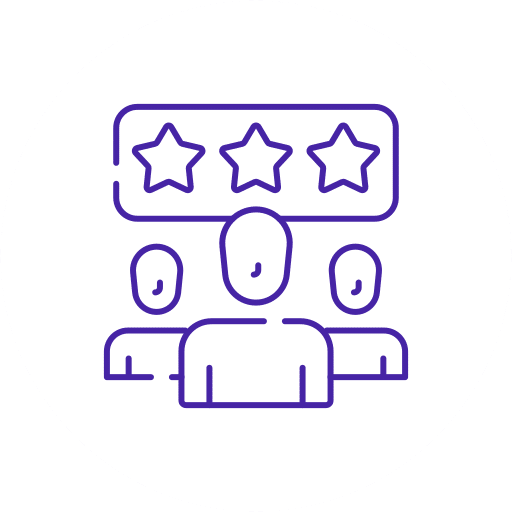 Innovative Troubleshooting
Our website developers are always ready to use critical thinking and innovation to solve any challenges that emerge during the process.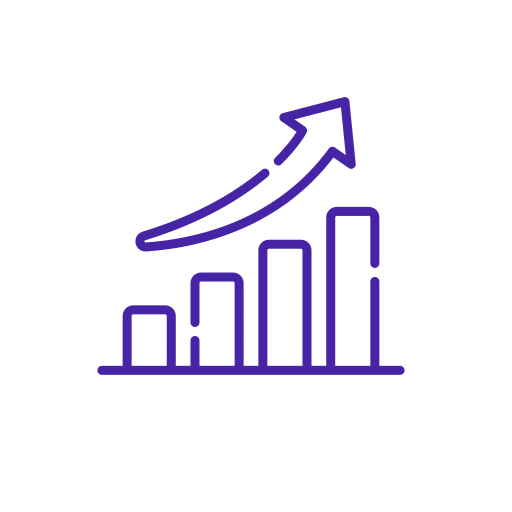 Value Providers
Our objective is to assist all of our partners get the most out of our work by providing the ideal combination of online and mobile app development services.
Latest and Greatest Services
Amazing RAMBEE Customers and Users Testimonials
Subscribe to Our Newsletter
Be the first to get our exclusive services offer and the latest tech news in your inbox.
Fill up the form
We will get back to you within 1 Business Day.