Hire Ruby on Rails Developer
Hire a Ruby on Rails developer to create feature-rich RoR solutions quickly and with complete satisfaction. Our certified RoR professionals offer top-tier competence in MVC design, jQuery OOPs ideas, and JSON standards. They have experience with all versions of RoR, from 2.0 to 7.0.
Ruby on Rails Developer with Most Relevant Experience
RAMBEE is a one-stop shop for hiring Ruby on Rails developers if you're seeking for the greatest Ruby on Rails development talent in the business. We have the greatest full-stack RoR developers in the business, and we can use their knowledge to lower IT costs, steer clear of expensive development blunders, and create feature-rich RoR solutions. Our committed Ruby on Rails programmers truly believe that our result-oriented software development services will offer value to your project. Hire a Ruby on Rails developer from us to boost your Ruby on Rails application's efficiency, implement the best RoR gems, and revel in its unparalleled excellence.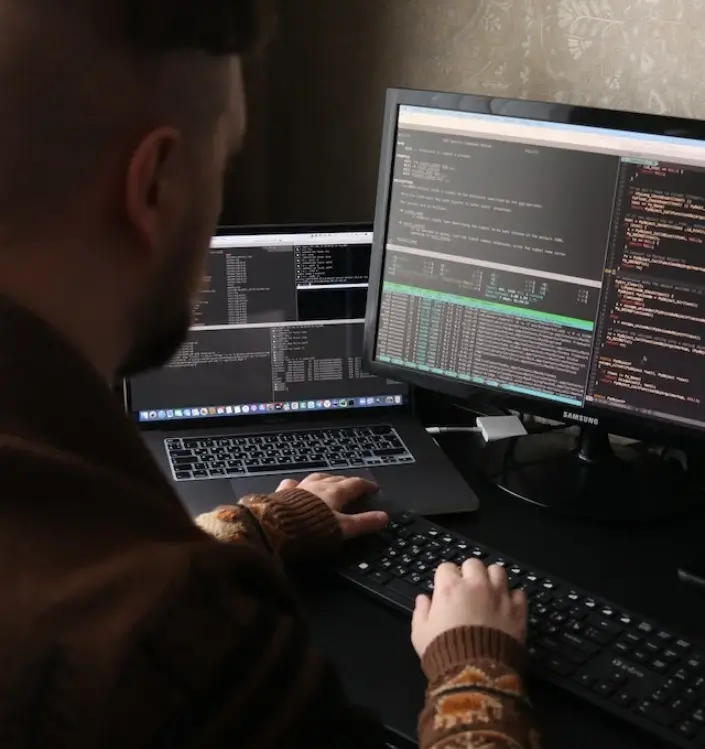 Hire Ruby on Rails Developers As Per Your Need
By using user-centric design and clean code, our best Ruby on Rails developers have succeeded in creating reliable, secure, and scaleable online apps. Hire a RoR developer from us to create a remarkable application utilising cutting-edge tools and technologies.

Solid Back-End Capabilities
A strong foundation in REST best practises and familiarity with contemporary API frameworks. possess a solid grasp of contemporary authorisation techniques, such as JSON Web Token, and be familiar with GraphQL, Elixir/Phoenix.

Seasoned Professional Experts
A thorough understanding of large-scale delivery systems and the ability to effectively affect the performance of individual components across a variety of web-capable devices and browsers.

Beyond Design Thinking
Cross-functional design ideas have been developed into client-tested prototypes throughout the years, and with forensic attention to detail, they have been developed into high-quality products.

Passionate to Make a Difference
We make sure that the people we employ today will be tomorrow's leaders who have a love for software development. Our RoR developers are enthusiastic about adopting Agile and Lean development approaches. They stay up to speed on industry news, often experiment with new version upgrades, and keep their skills sharp by going to conferences, reading blogs, and listening to podcasts.
All development services for make your online presence
A large suite of development services to start and manage your entire business, delivered by a company with a long-term vision to transform the way businesses operate.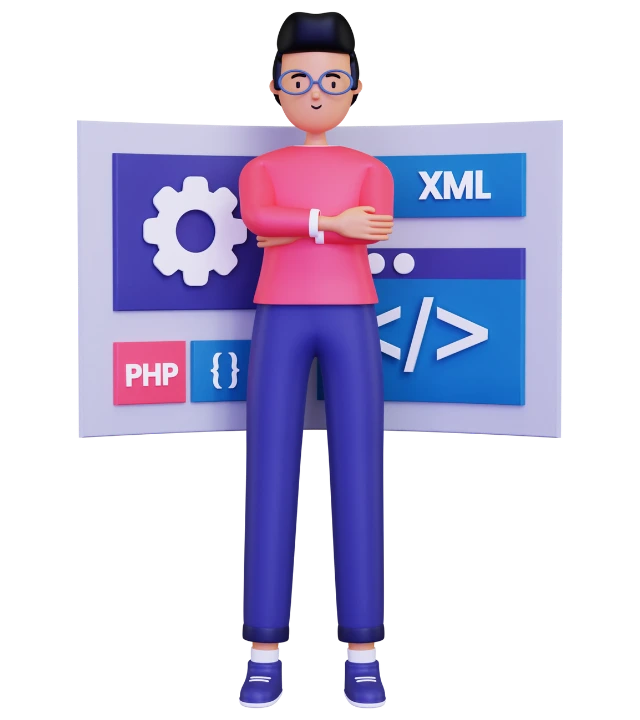 Why Choose RAMBEE Softech?
RAMBEE is recognised for creating cutting-edge business solutions at affordable prices for clients all around the world. Here are some of the reasons why we should be your preferred website development company.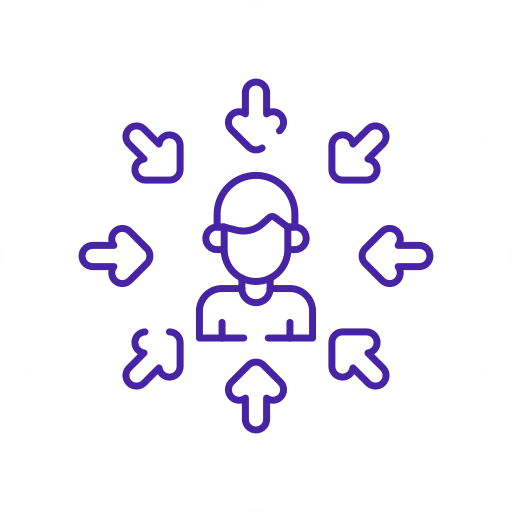 Flexible Hiring Models
We provide flexible employment models so that our partners may choose the best one for their projects.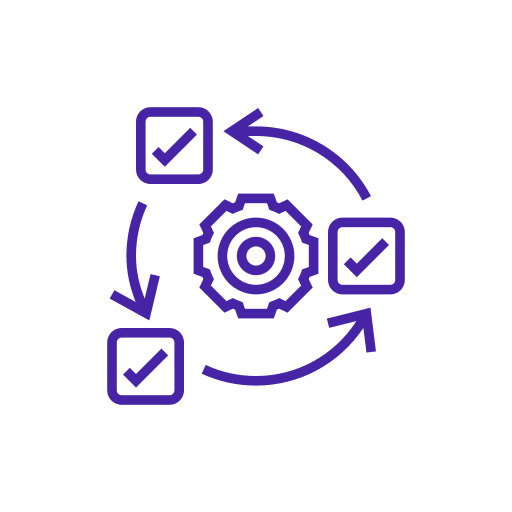 Timely Delivery
Our skilled personnel work tirelessly to guarantee that the job is completed on schedule.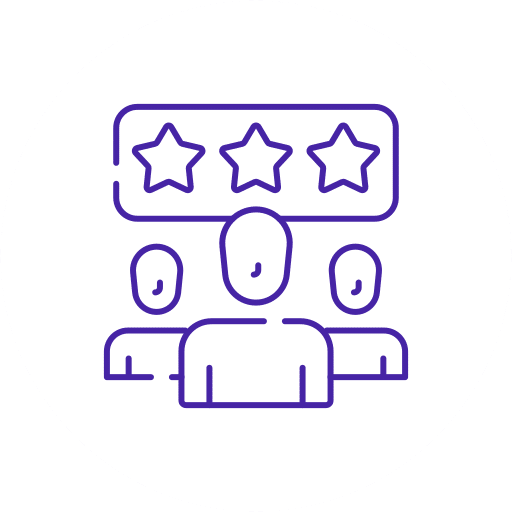 Innovative Troubleshooting
Our website developers are always ready to use critical thinking and innovation to solve any challenges that emerge during the process.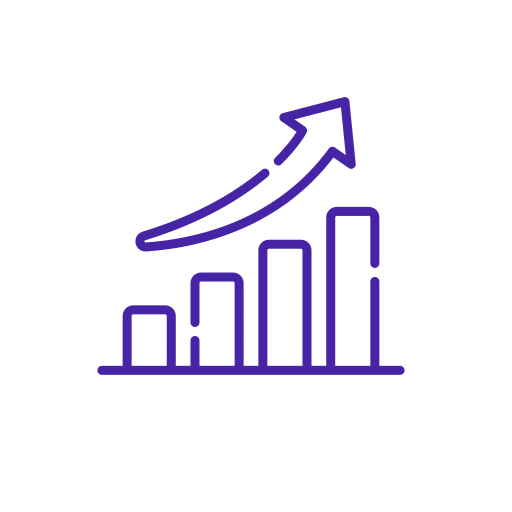 Value Providers
Our objective is to assist all of our partners get the most out of our work by providing the ideal combination of online and mobile app development services.
Latest and Greatest Services
Amazing RAMBEE Customers and Users Testimonials