Exceeding the expectations of our clients by providing fast, user-centric, and managed IT services.
We provide end-to-end continuing IT support and managed IT services while strategizing, designing and developing, testing, and deploying. We have good command over technology and a desire to continually improve. We place a lot of emphasis on scalability and problem-solving techniques throughout the entire process to ensure that the product is good in terms of quality and usability.
In addition to maintaining servers and software functional in the case of a technical issue, we also provide IT support and service. To keep up, we employ cutting-edge technology in a modernised strategy that enables our clients to set themselves apart from their rivals.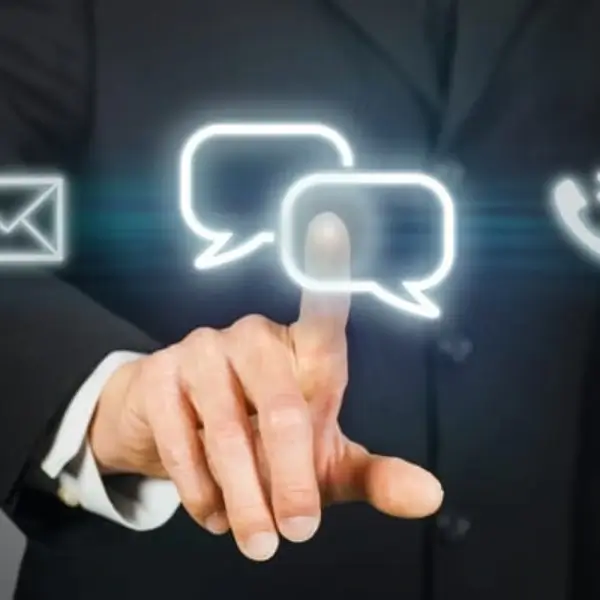 IT / Non-IT Support Services
All development services for make your online presence
A large suite of development services to start and manage your entire business, delivered by a company with a long-term vision to transform the way businesses operate.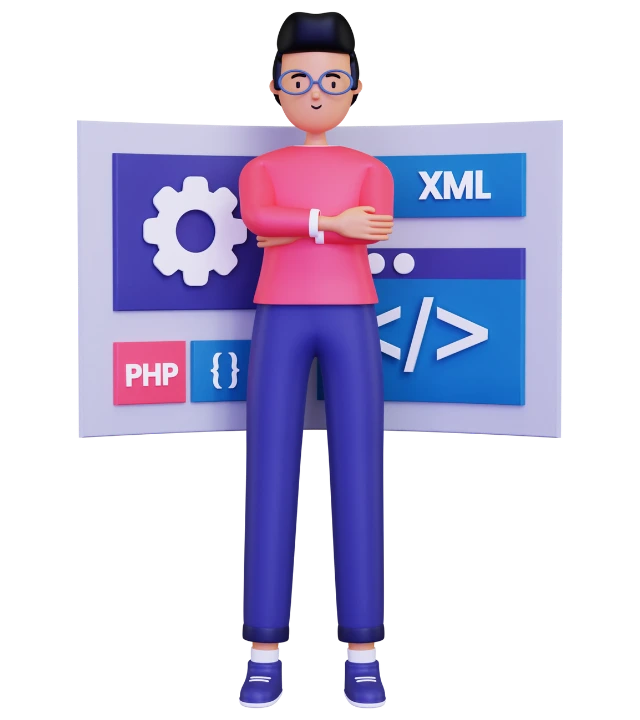 Why Choose RAMBEE Softech?
RAMBEE is recognised for creating cutting-edge business solutions at affordable prices for clients all around the world. Here are some of the reasons why we should be your preferred website development company.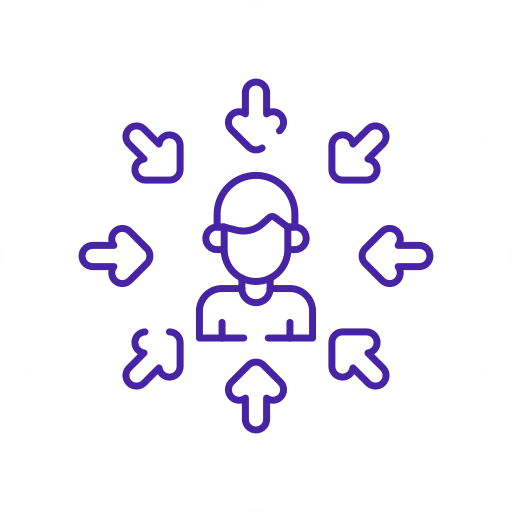 Flexible Hiring Models
We provide flexible employment models so that our partners may choose the best one for their projects.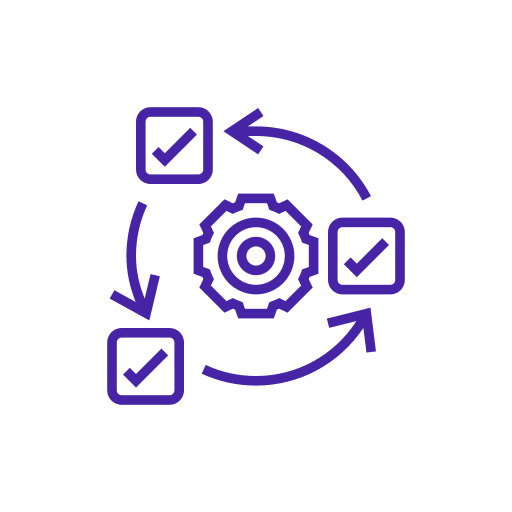 Timely Delivery
Our skilled personnel work tirelessly to guarantee that the job is completed on schedule.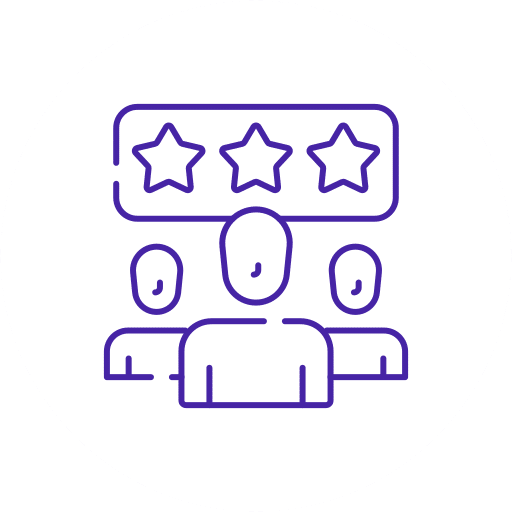 Innovative Troubleshooting
Our website developers are always ready to use critical thinking and innovation to solve any challenges that emerge during the process.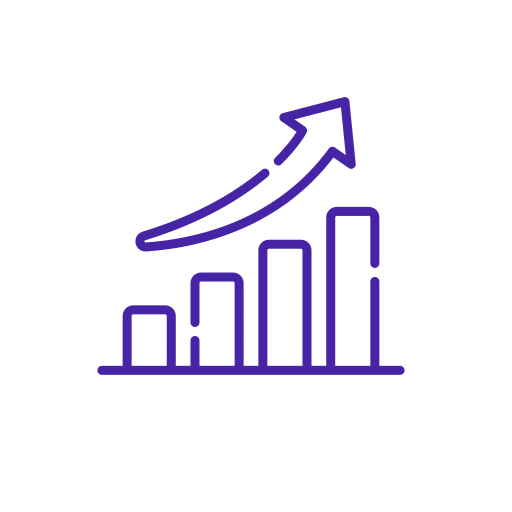 Value Providers
Our objective is to assist all of our partners get the most out of our work by providing the ideal combination of online and mobile app development services.
Latest and Greatest Services
Amazing RAMBEE Customers and Users Testimonials