We provide our clients affordable DevOps services, always assuring stability and dependability!
The combination of techniques, procedures, and technologies known as DevOps (or Development & Operations) enables businesses to deploy and enhance their apps and services more quickly. In simple words, it involves combining two processing teams! Count on the professionals for all your DevOps requirements to guarantee dependability while also expediting and automating procedures. In Rambee Softech Interactive, our team of integrators excels at offering continuous integration, delivery, collaboration, and automation.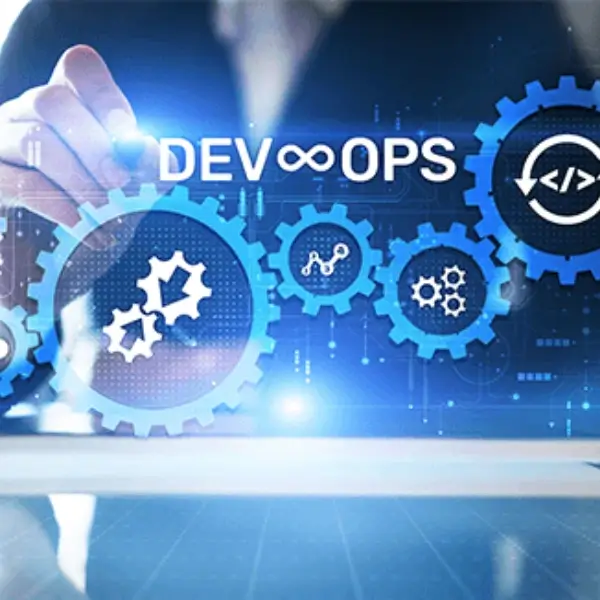 Rambee Softech Interactive offers full-cycle web portal development services, including:

Speed
Accelerate time to market with best DevOps practices

Updates
Inject new code and features on the fly to reduce release time

Costs
Cut expenses avoiding unplanned engineering work

Security
Adopt security-first approach to predict and eliminate issues

Time
Delegate routine tasks to DevOps to free up developers' time

Competition
Respond to market changes lightning-fast to win more users
All development services for make your online presence
Large suite of development services to start and manage your entire business, brought to you by a company with the long term vision to transform the way you manage business.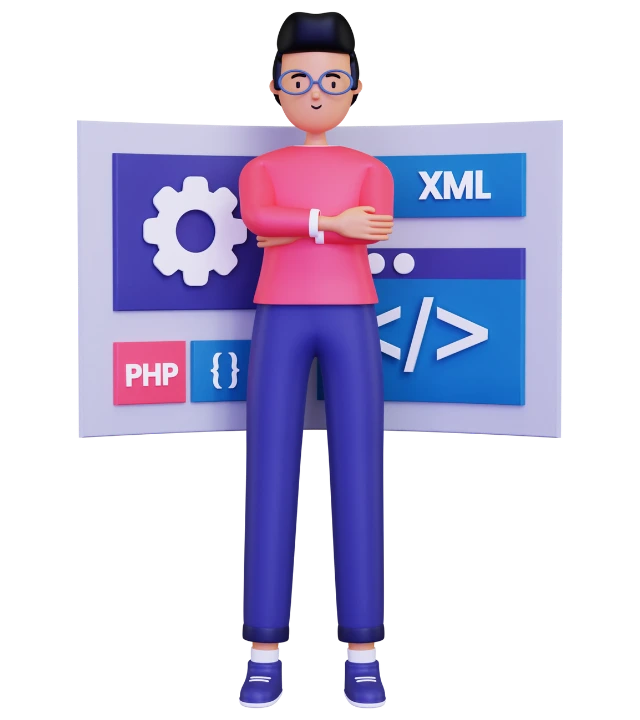 Why Do the Majority of Business Leaders Pick RAMBEE Softech?
We value your freedom of choice when it comes to working with a digital agency. 8 out of 10 company leaders like RAMBEE SOFTECH.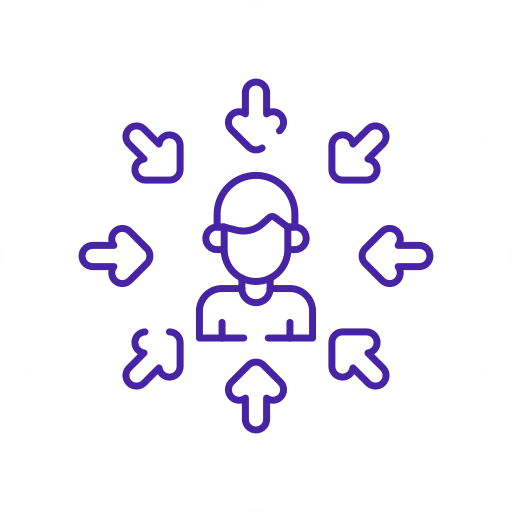 User-Centric Approach
We don't simply focus on the specification while developing startup MVPs; we also consider the needs and expectations of your end consumers. A product your customers genuinely desire is ensured through ongoing user testing and the adoption of user input.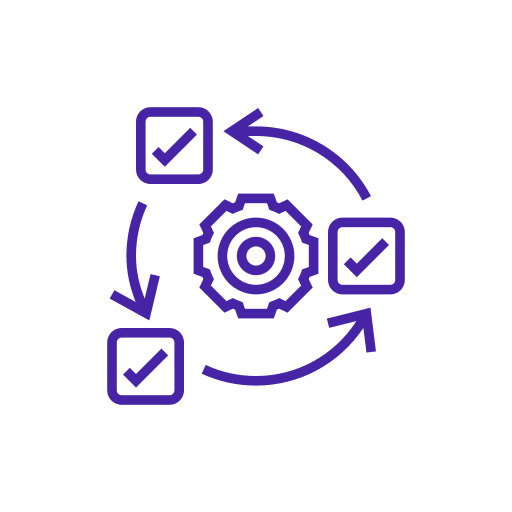 Agile Development
We employ Scrum. We break the work up into sprints, make continuous advancements, and change the project's scope as necessary. By using an agile methodology, we can retain the usability of your product while managing the timetable and budget.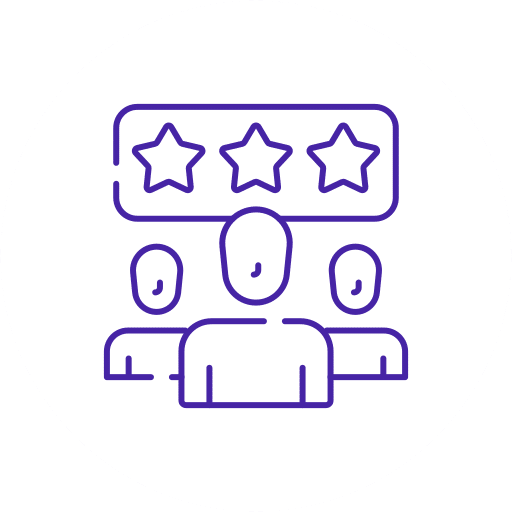 Interdisciplinary Experience
Having worked on projects in a variety of sectors, including FinTech, LegalTech, IoT, MedTech, etc., we have mastered the ability to swiftly adapt to new industries and project types. We've discovered patterns and resemblances that make switching between projects quick and easy.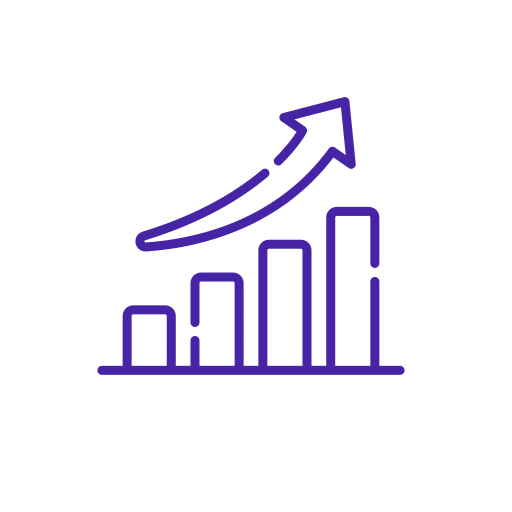 Business Thinking
We understand your challenge since we have worked on our own enterprises. We wish to be your partner and evaluate your product from a commercial standpoint. We are ready to welcome startups because they are about much more than simply technology.
Latest and Greatest Services
Amazing RAMBEE Customers and Users Testimonials
Subscribe to Our Newsletter
Be the first to get our exclusive services offer and the latest tech news in your inbox.
Fill up the form
We will get back to you within 1 Business Day.